Sound delay is a frustrating thing that one should never bear with and should take immediate action to fix it. Fixing sound delay on Roku TV is so easy, and it enhances your joy level to the next level. The fixes have a blend of quick and deep detailing, and you need to choose the one that goes smoothly with your Roku TV. Here is how to fix sound delay on Roku TV in different ways.
Before you go for any more profound solution, you need to give a new start to your TV because this formula works in most cases to clear glitches. Moreover, checking out the volume settings can also help you trace the issue at the earliest possible. Sometimes, it is nothing but an update that you should get on board to work with advanced video and audio technologies.
Check Your Roku Hardware for Damages
A damaged cable is always alarming and poses a threat to the play and users as well. If there is any physical and visible wear and tear, you need to replace the same at the earliest possible. A cracked casing of Roku TV can also be a reason for the sound delay. Moreover, overheating of components is another big issue that you need to keep in mind while resolving the sound delay issue.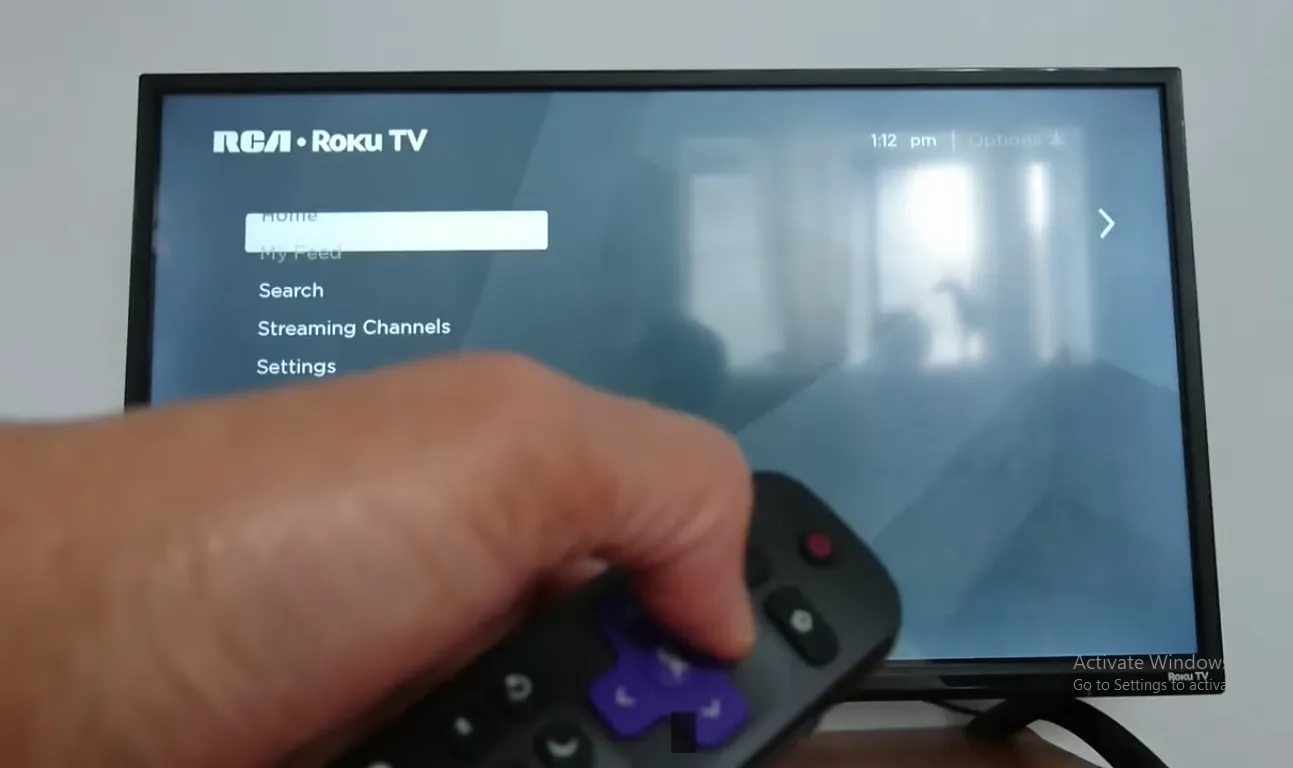 Once you are well aware of the issue with your Roku TV behind the sound delay, you can also find how to fix sound delay on Roku TV. For that, you need to slide down because we've explained the process thoroughly.
Reasons and Fixes for Sound Delay On Roku TV
Before I take you to potential pushers for sound delay, you can also learn why does my Roku TV have no sound.
1) HDMI Cable Issue
Sometimes, HDMI cables you buy do more work up to the mark because of their substandard making material. The audio and video delivery gets affected, and you can face sound delay issues. So, to avoid such a terrible issue that can convert into a heavy loss, you need to avoid incorrect port input and should get an HDMI cable with high quality that can withstand routine pressures.
2) Streaming and Networking Issues
If your internet connection is not stable, you cannot enjoy smooth and flawless audio and video files. So, try getting an internet connection with enough bandwidth that can cater to your needs. Moreover, Roku TV will feel relaxed with high bandwidth and can offer you an ultimate flawless audio experience.
3) Incorrect Audio Settings
You need to access your audio settings menu and check if the audio settings are correct. While using an external audio device, you need to choose the external device from the list and vice versa. If you have selected a built-in speaker and are using an external soundbar or speaker, you need to rectify it instantly.
4) Outdated Hardware and Overheating
You might have an old Roku model, or its processing unit needs to be sufficient to handle high-definition files and sometimes overheating of the hardware. So, to avoid such issues, you need to keep an eye on the hardware and its health for optimum results. Maintaining an appropriate arrangement of cooling is also necessary to keep the sound delay out of the scene.
5) External Audio Device Problem
Your external audio device may need to be fully compatible, or it may be of substandard material that causes frequency delays in sound. So when getting a soundbar or external speaker, it is better to ensure their compatibility and quality of making material.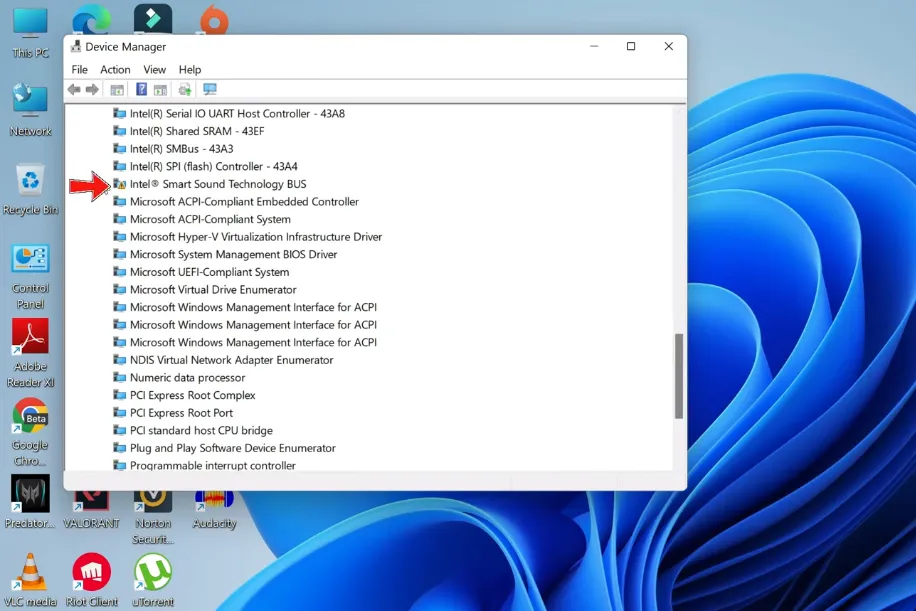 6) Content Source and Environmental Impacts
If you are using a browser and your internet or the region doesn't support the file up to the mark, you will find lags and delays in audio files. So, keeping the start content source as your region allows and maintaining a suitable internet setup is the solution.
So, these are the issues and fixes to overcome, and you need to assess the problem your TV is struggling with and then choose a course of dealing from the six champs above. How do I get rid of audio delay on my TV? I hope you know the secret recipe well enough now.
Roku Audio Out of Sync How to Fix in Seconds?
You need to grab the remote control and press the * button. Now, find out the audio settings and select the mode you need at the moment. Choose playback and check if Dolby or Stereo works for you. If one works, you are good to adjust sync settings.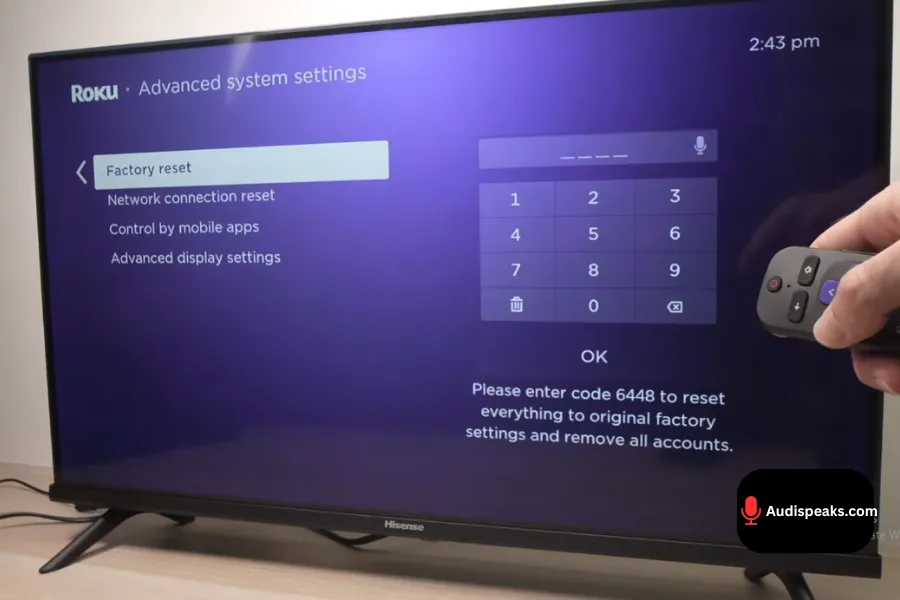 If you wonder: can resetting audio/picture settings fix sound delay? Yes, they can improve the sound delay issue. It gets you smooth sound experiences with default settings.
Can Unplugging Fix Sound Delay in My Roku TV?
In most cases of sound delay, you can resolve the glitch by sketching off the TV, waiting for a minute, and restarting it. Hopefully, you will get the issue resolved. It is a quick and sharp troubleshooting for a temporary way to go.
Why is My Roku Audio and Video Out of Sync?
The issue takes place when you use a damaged HDMI cable, have an unstable internet connection, have wrong audio settings, have outdated hardware or software, or have some glitches. So, these are some burning pushers behind your Roku audio and video out-of-sync.
Using a Roku TV feels good, but not when it delays sound. We have tried hard to explain each possible solution in the easiest way of how to fix sound delay on Roku TV. It takes nothing but maintaining good health of hardware, software updating, keeping the external and internal modes of audio compatible, and maintaining a suitable internet to enjoy content on browsers are the keys to avoid sound delays.

Wrap Up: