Whether it is a connectivity issue or any audio glitch, if the culprit is your headset, you won't be able to enjoy your gaming and listening sessions to the max. If you know how to reset Turtle Beach Stealth 600 headsets, you can avoid irritating and frustrating elements from your entertainment world. Through this guide, we'll help you learn multiple ways to do so.
If your Turtle Beach Stealth 600 is not in good health and is not delivering sound up to the mark, you need not worry because the fixing process is so simple and easy. You need to ensure the headset is On and find the Mode button; press it for ten seconds, and you will see an information light blink. To make it up with perfection, you need to follow the process in detail. Let's come down.
Why is My Turtle Beach Headset Not Working?
There could be various reasons behind this issue, and some significant hurdles are loose cable connection, power off, compatibility issues, damaged cords, etc. There could be other options, and each one requires a unique deal to counter it. Before I tell you why you need to reset Turtle Beach to work smoothly, you can learn how to fix a TV with no sound but pictures.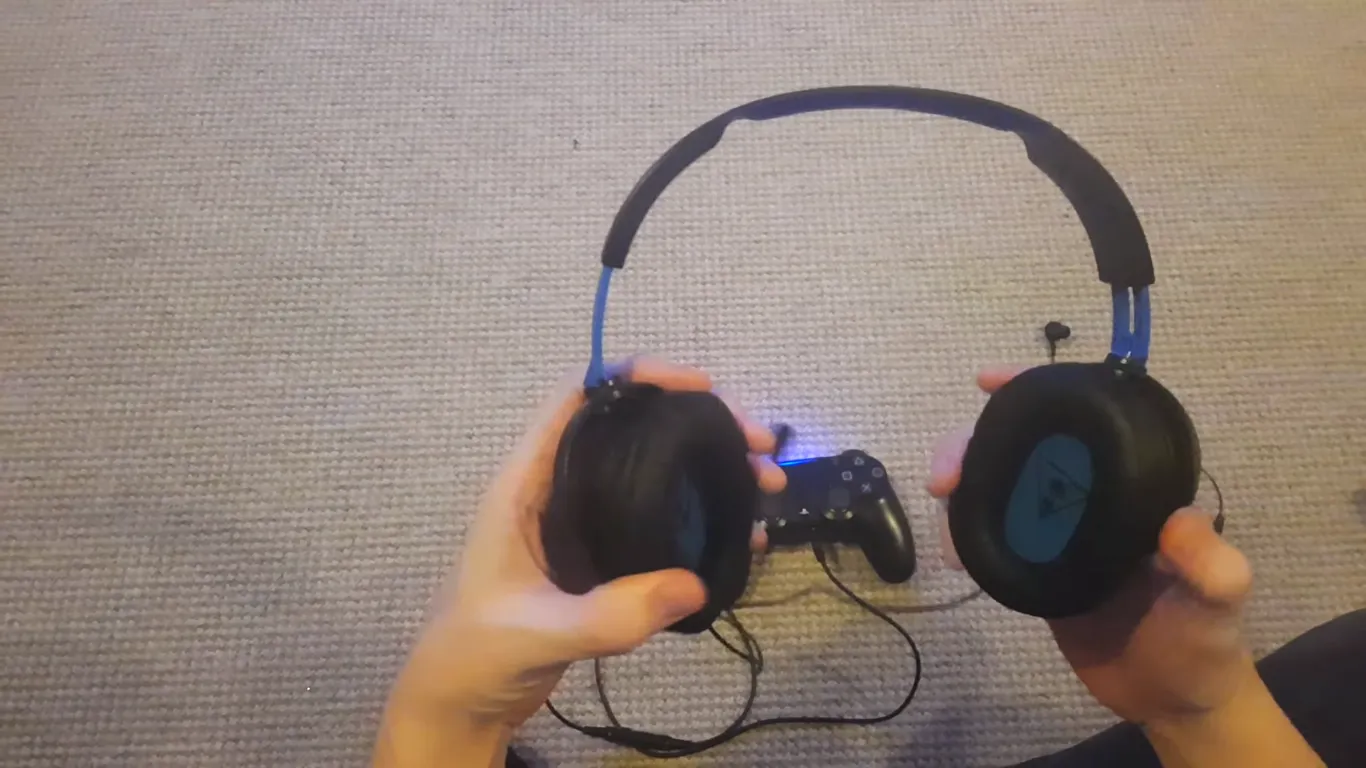 Why Resetting Turtle Beach Stealth 600?
If you wonder why resetting Turtle Beach Stealth 600 headsets, look! When your headsets do not let you enjoy flawless audio, it ruins your gaming sessions drastically. It makes your gameplay frustrating, and you need to avoid it as soon as possible. It helps connectivity protocols and lets you connect the headsets with new devices.
It helps you set factory default settings, and you can also enjoy customization for the personalized experience. It clears frozen and stuck headsets and gives them a new start. Ultimately, it prepares headsets for firmware updates, and you enjoy smooth, error-free sound.
How to Reset Turtle Beach Stealth 600 Xbox One?
How to update the Turtle Beach Stealth 600 headset's firmware? Or how to reset it? Through this section, you will get to learn everything about the process. Let's get started.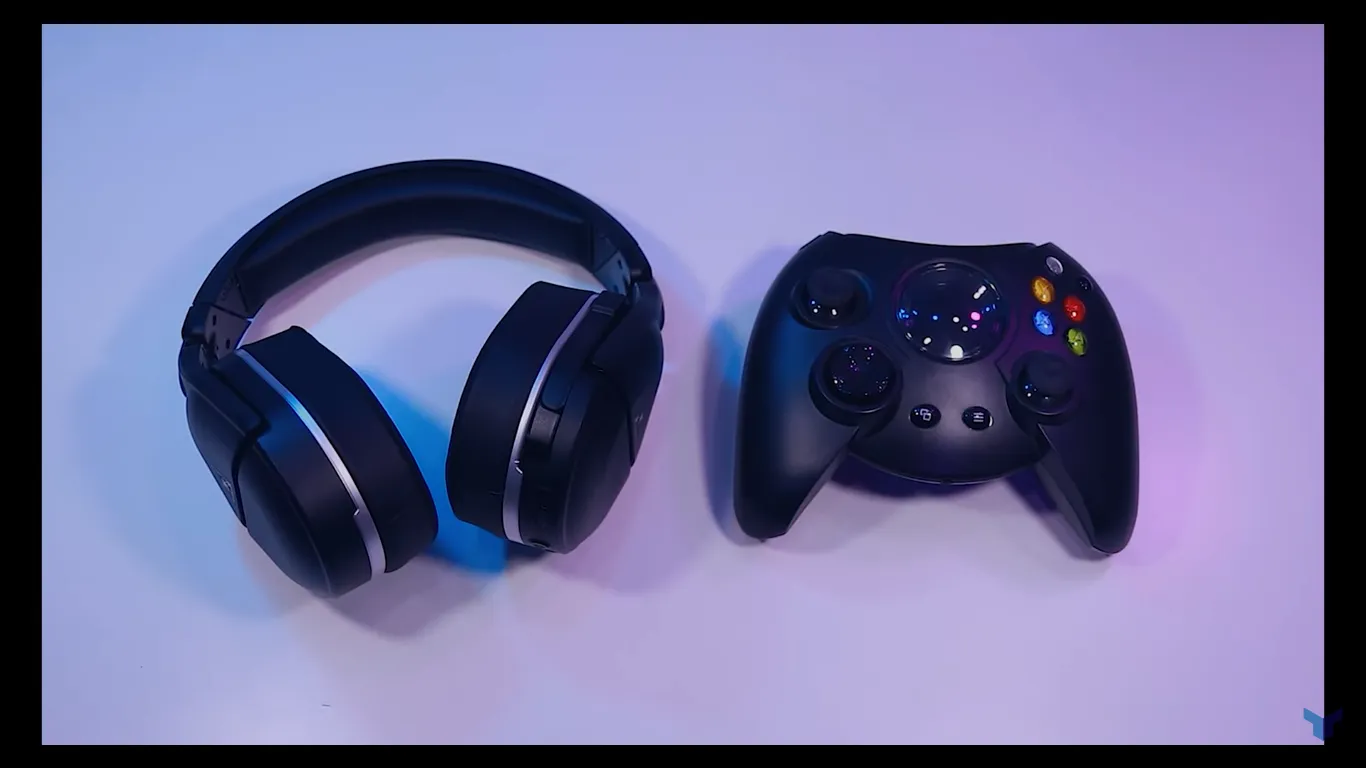 1) Turn Off Headset
Before doing anything else, you must ensure the headsets are turned off and no power source is connected. If they are on, you need to put them off right away.
2) Figure Out Mode Button
Now, you need to locate the Mode button on the headset, which you can find near the left earcup. So, do not play blind here and there, and discover the Mode button right on the left side.
3) Hold the Button
Once you find the Mode button, press it and hold it for a few seconds. It will help you reset the mode of the headset seamlessly.
4) Power On Headset
Remember to turn the headset on while pressing and holding the Mode button. It will take up to pressing the power button to turn it on.
5) Hold the Mode Button for 10 Seconds
Do not press and release the mode button; press and hold for almost 10 seconds. If you do more, have it for 10 seconds; you won't be able to make it up with the process.
6) Release It and Reset Process Completes
When you find the LED starts flashing, it means the resetting process is completed. Now, you are free to release the button you held for seconds.
How To Check the Battery Life of Turtle Beach Stealth 600 PS4?
It is so easy to check the battery life of Turtle Beach Stealth 600, and you need to power on the headset. Now, keep holding the power button until and unless you hear a sound announcing the battery remains. It may be high, low, or medium, etc. Moreover, you can also check the indicator on the headset; if it is green, it means battery life is high, red for low, and yellow for medium.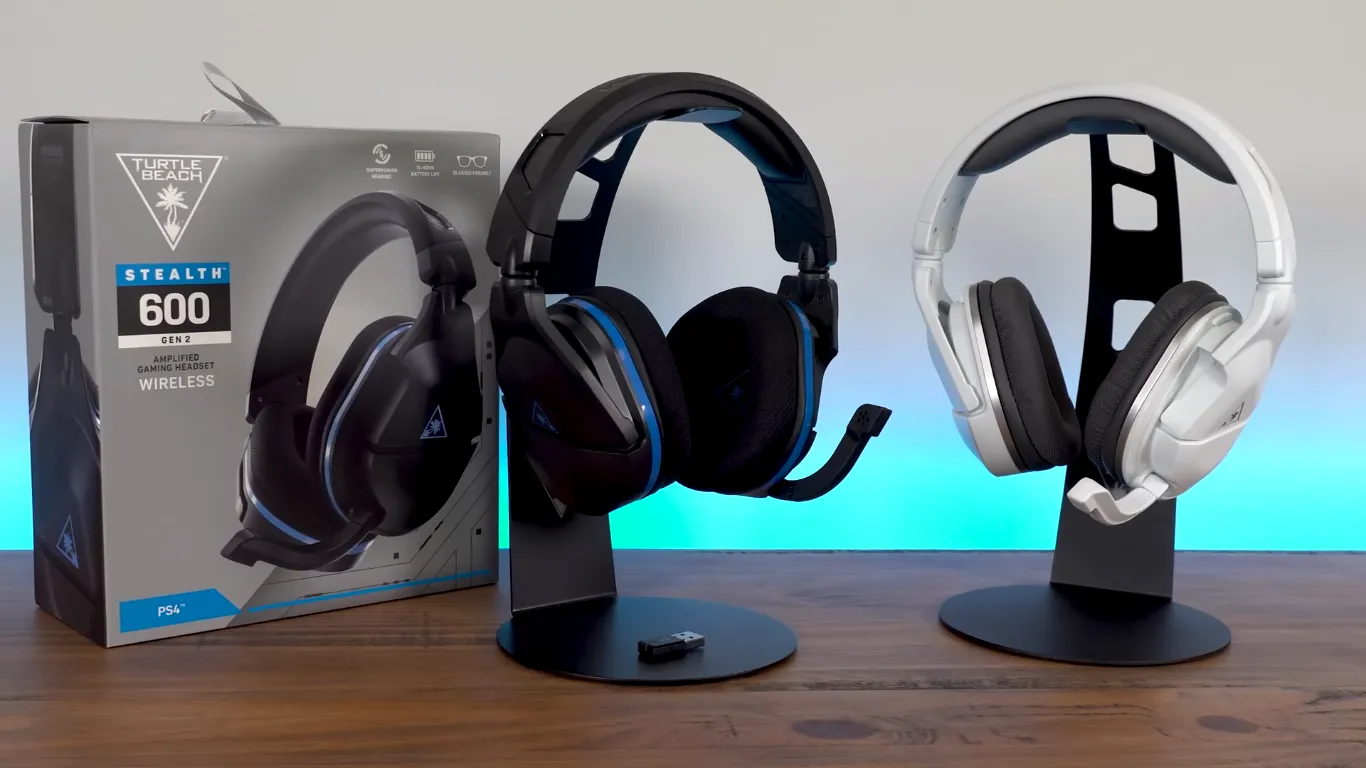 Turtle Beach Stealth 600 Gen 2 Not Pairing PS5
If your Turtle Beach Stealth 600 Gen 2 is not pairing with PS5, it may be a compatibility issue that you need to resolve. You must also ensure the headsets are fully charged and try getting them in pairing mode. If there is any firmware update, bring it on board, and if you do not seek any considerable help from these hacks, you need to contact the manufacturer's support department.
Why does my Turtle Beach Stealth 600 have a red light?
The red light on your Turtle Beach Stealth 600 shows the low battery condition and asks you to charge it. Before that light, you will see a yellow light for medium and green for high battery. So, when you get a yellow light, you need to be careful to avoid a red light blinking.
How to fix Turtle Beach headset 600?
There are multiple ways to fix Turtle Beach headset 600, including checking firmware updates, presenting the headset, ensuring battery life, and ensuring connectivity protocols. So, it is how you can fix the Turtle Beach Stealth 600 headset independently.
What Does the Mode Button Do On the Turtle Beach Stealth 600?
It is a button that takes you through various settings and audio details. It is a significant tool that boosts your audio settings and maximizes your personalized experience. You can locate it on the left earcup by pressing and holding it for ten seconds. It is how you can use the Mode button to reset your headsets.
It's time to wrap up the article on a wrapping note, and we hope that you have learned how to reset Turtle Beach Stealth 600. It takes nothing but turning off the headset, locating the Mode button on the left earcup, pressing it, holding it for 10 seconds or more, now turning it on, and releasing the button. It is how to reset the Turtle Beach Stealth 600 headset without hiring an expert.

Wrap Up: