Video without sound is never complete, and it can never be. Using YouTube on your TV is next-level entertainment, allowing you to enjoy a display as big as you want. While watching your favorite video, Vlog, or movie, if the sound goes off, it turns you off. Before you go deeper, it is better to check if your TV is not muted. How to fix no sound on YouTube on TV? Here is a complete guide below.
The culprit might be a specific channel or a video, so you should also change the video and channel to check if anything is wrong with the video. Next, check the HDMI cables and their lousy connectivity protocols. If you're using an external audio device, you must ensure it is entirely compatible with your TV. It is better to check software updates, speaker's condition, and volume settings from the menu before repair or replacement.
Why is there No Sound On YouTube On TV? Reasons
If your YouTube app is silent while using your TV, there is nothing to worry about. It can happen for multiple reasons, and we've collected all those below.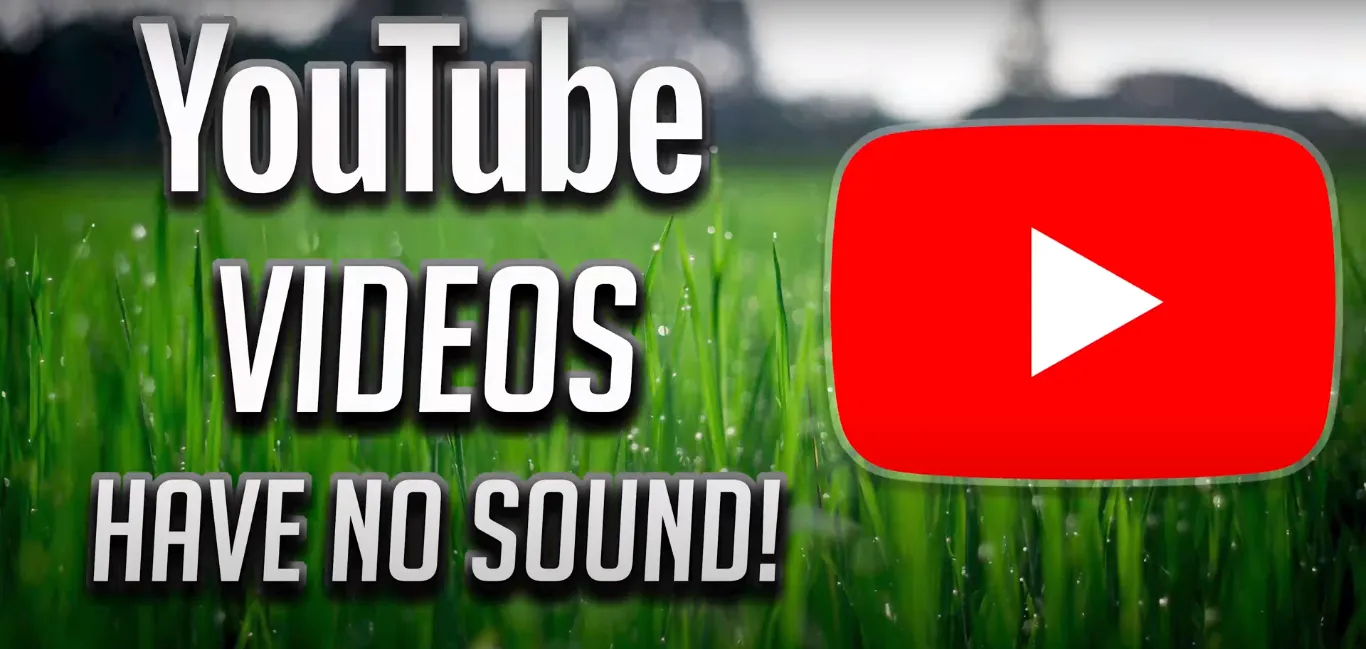 1) Mute or Low
Before opening the TV box to check the problem physically, it is better to check if the volume is not down or muted. Once you establish that the volume is down enough to make you hear, you must get it up instantly. On the other hand, if the volume is mute, you need to press the unmute button from your remote control to get the sound back.
2) Incorrect Audio Output
If you're using an external speaker, soundbar, etc., and you've chosen the built-in speaker in the audio output section, you can only enjoy the sound once and if you rectify it. Things can also take a turn from built-in speakers to external devices. So, be ready for both cases.
3) Software Issues
There may be an issue with the audio software. You need to ensure that no update is pending and that your current software is updated. If you need help updating the software, there must be some issues with the compatibility.
4) Copyright Issues
Sometimes, specific videos do not offer audio because of copyright issues. Most of the time, the content uploader mutes certain areas in a video to avoid a copyright strike, and you get an idea of losing audio during a video. You can switch the video and channel to check if there is anything wrong with the TV's sound.
5) Problem with External Audio Device
While connecting external audio devices such as soundbar, speaker, etc., you need to ensure they are connected perfectly to the TV, and there is nothing lousy to destroy the connectivity protocols. The power of the external device and TV should also be on, and they must be compatible. YouTube TV no sound when casting; it asks for verification and inspection of devices, cables, and compatibility. Checking out networking connections will be the best remedy.
How Do I Get the Sound Back On YouTube? Solutions
If you've read about the problems and reasons behind no sound on YouTube using TV, you can pick up the solution from the series given below that fits your case. Here is how to fix no sound on YouTube on TV.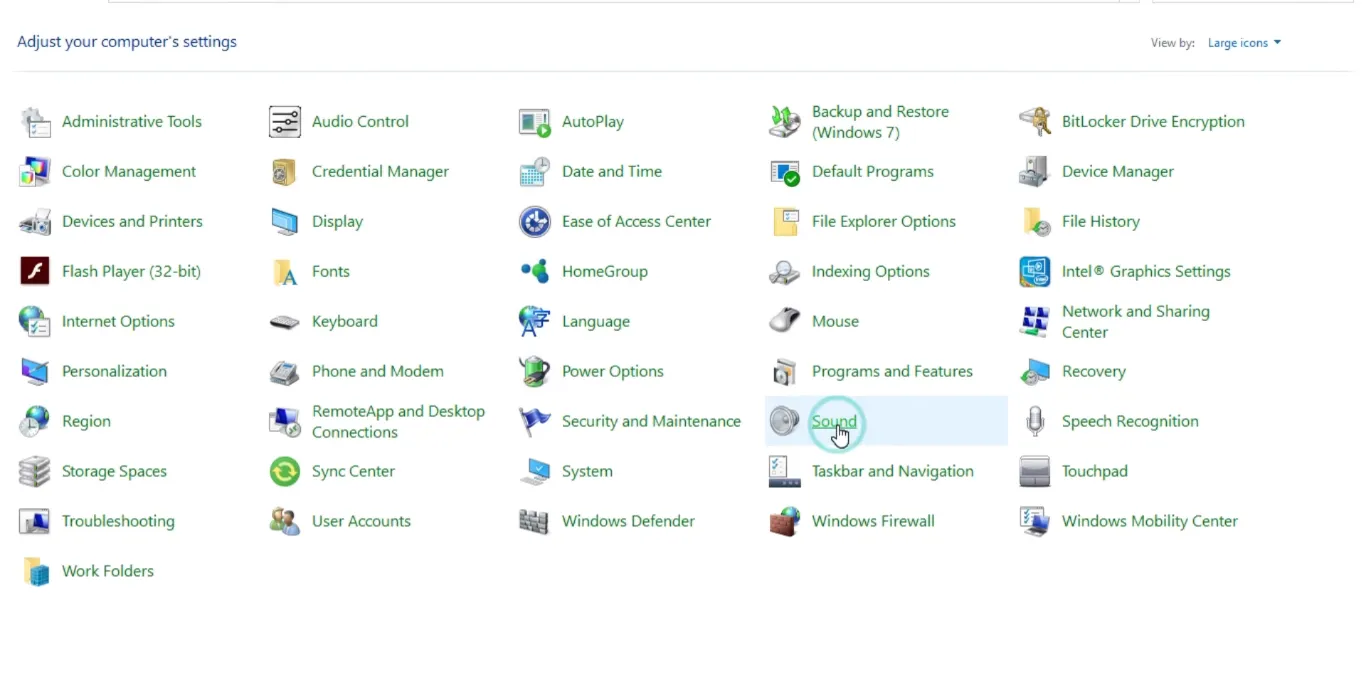 1) Check Mute and Volume Settings
First, you need to check if the volume is not mute, and if it is, pick the remote control and press the button to unmute. Moreover, if the volume is down, get it up instantly.
2) Inspect Output Audio Source
You need to inspect the output audio source, and if it is incorrectly selected, you need to rectify it instantly to enjoy audio. If using an external device, select the external source from the list and vice versa.
3) Verify External Device
While using an external device, before you buy it, you need to verify if it is entirely compatible with the TV you want to use it with. It avoids replacement, saves time, and gets you the best audio experience without any nuisance.
4) Software Updates and Verify Audio Restrictions
If you find an update available, you need not wait a minute more and get it updated as soon as possible. Moreover, if you find any audio restriction on a specific video, that has nothing to do with audio appliances and protocols.
5) Last Resort-Restart
The last resort when nothing works is to restart the TV once. When you turn off and turn on a display screen, it usually clears the glitches and lags that create hurdles in audio and video. Before we head to the wrap-up, you can also learn: why does my Roku TV have no sound?
What If No Sound On YouTube But Everything Else is Ok?
When facing no sound on YouTube but sound on everything else, you need to check the audio status on YouTube. Clear your browser and cache, and check out the YouTube volume settings. Correct the audio output source and verify the volume is not down enough or mute.
Why is YouTube not working on my smart TV?
There could be multiple reasons, including internet issues, software updates, application issues, account problems, compatibility issues, regional destruction, etc. You can surely enjoy YouTube on your smart TV by getting these issues resolved.
Why is sound not playing through TV?
When the sound is off while playing YouTube videos on TV, there can be an issue with the volume setting. Incorrect audio output source, outdated software, casual glitches, compatible matters, etc. So, once you rectify your audio file's trouble on TV, you won't be able to enjoy the sound you love to hear.
If you've gone through the details above, I hope you know how to fix no sound on YouTube on TV. It takes some checks, verification, and infection of devices, speakers, audio restrictions, compatibility, and software issues.

Moreover, audio should not be down enough and mute. With the ultimate connectivity of the external devices, you are getting software updated, and the correct audio output source can get you flawless audio on your YouTube videos while playing on TV.

Final Thoughts: