Getting your small screen to life by giving it a new and big screen is super cool. If you want to have this magic for your room, you need to find an awesome adapter or a data cable that knows well how to converse with the projector and your phone. Going through this article, you'll learn how to connect RCA home theater projector to phone step by step.
First, you need to figure out the port type on your phone, whether C type or HDMI; after doing so, you can easily grab the best-fit adapter. Secondly, you need to focus on the right match of the cables for uninterrupted connectivity. Now, you can grab a bowl of popcorn and enjoy your favorite movie in the cinematic room. Let's find the details below.
How to Connect Phone to RCA Home Theater Projector Bluetooth?
It is so easy to attain Bluetooth connectivity, but before you think of doing so, you must learn about the RCA home theater and your phone. Do your devices have Bluetooth facilities? If they do, you are good to follow the steps below.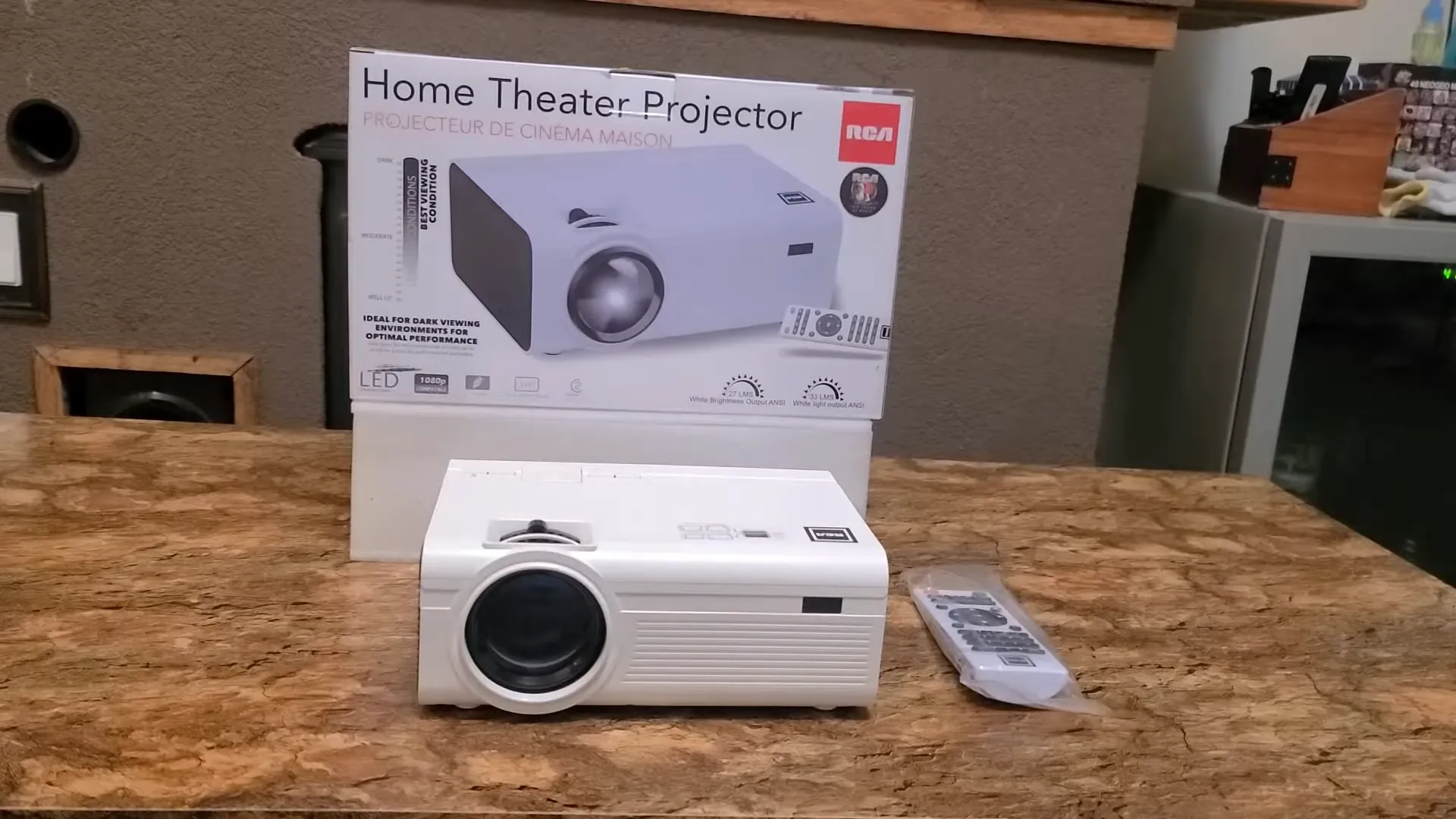 First of all, turn in the Bluetooth function on both devices
On the projector, you can use the pairing option
Now, you need to scan the devices in the settings of your phone
On your phone, you need to tap on the name of the projector device
If you find that the devices are connected, you can play files
It is a wireless connectivity mode and you need to keep the distance in mind while building the connection
It is how you can connect a phone to the RCA Home Theater. There is no need to grab an adapter or any cord; the Bluetooth facility is there to help you.
How to Connect Phone to RCA Projector Wirelessly?
If you seek how to connect RCA home theater projector to phone, follow the steps below to create a connection through WiFi.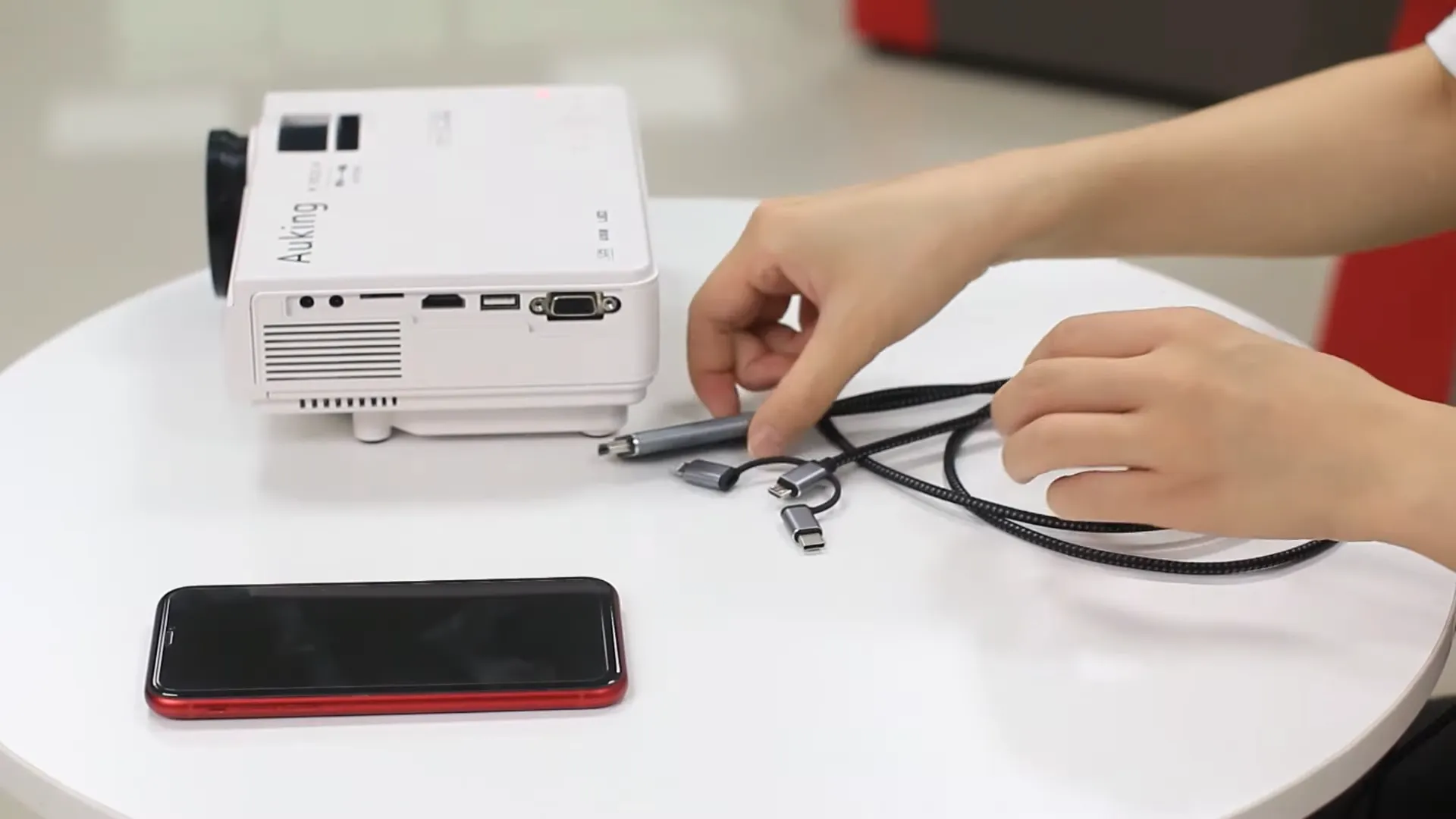 1) Check Out the Compatibility
Before you try connecting via WiFi, you need to ensure that your projector offers the compatibility protocols to connect with your phone.
2) Turn on WiFi and Silent Power Mode
Now, you need to turn on the WiFi and remember that a stable WiFi connection will help you enjoy your favorite movies while sitting on your couch. Moreover, you also set your phone on power saving mode to extend its life.
3) Download the Google Home Application
You also need to get the Google Home App because it is necessary to complete the process. Getting it earliest will help you connect smoothly.
4) Grab and Plug in the Chromecast
It would help if you got the Chromecast, and let's get straight to the plug-in process. The projector's HDMI will receive the Chromecast, and the content will appear. 
5) Give Permission to the Device
No, after opening the Google Home App, you need to find the Mirror Device option and tap it. You will get a warning dialogue; click " Do not show this message again. You will find another permission tab allowing Chromecast to connect the projector and your phone.
So, these are five simple steps for the ultimate connection between your phone and RCA Home Theater. There will be some slight differences in case the input source is different. 
RCA Home Theater Projector RPJ136 How to Connect Phone?
There is no rocket science in connecting the home theater RPJ136 to the phone; you only need to get an adapter that creates a good match. You must also power off both devices once you connect RCA cables and adapter and turn them on. You are good to enjoy the large display conveniently. If you have gone through the process of how to connect RCA projector to WiFi, you can easily make it up with this one as well.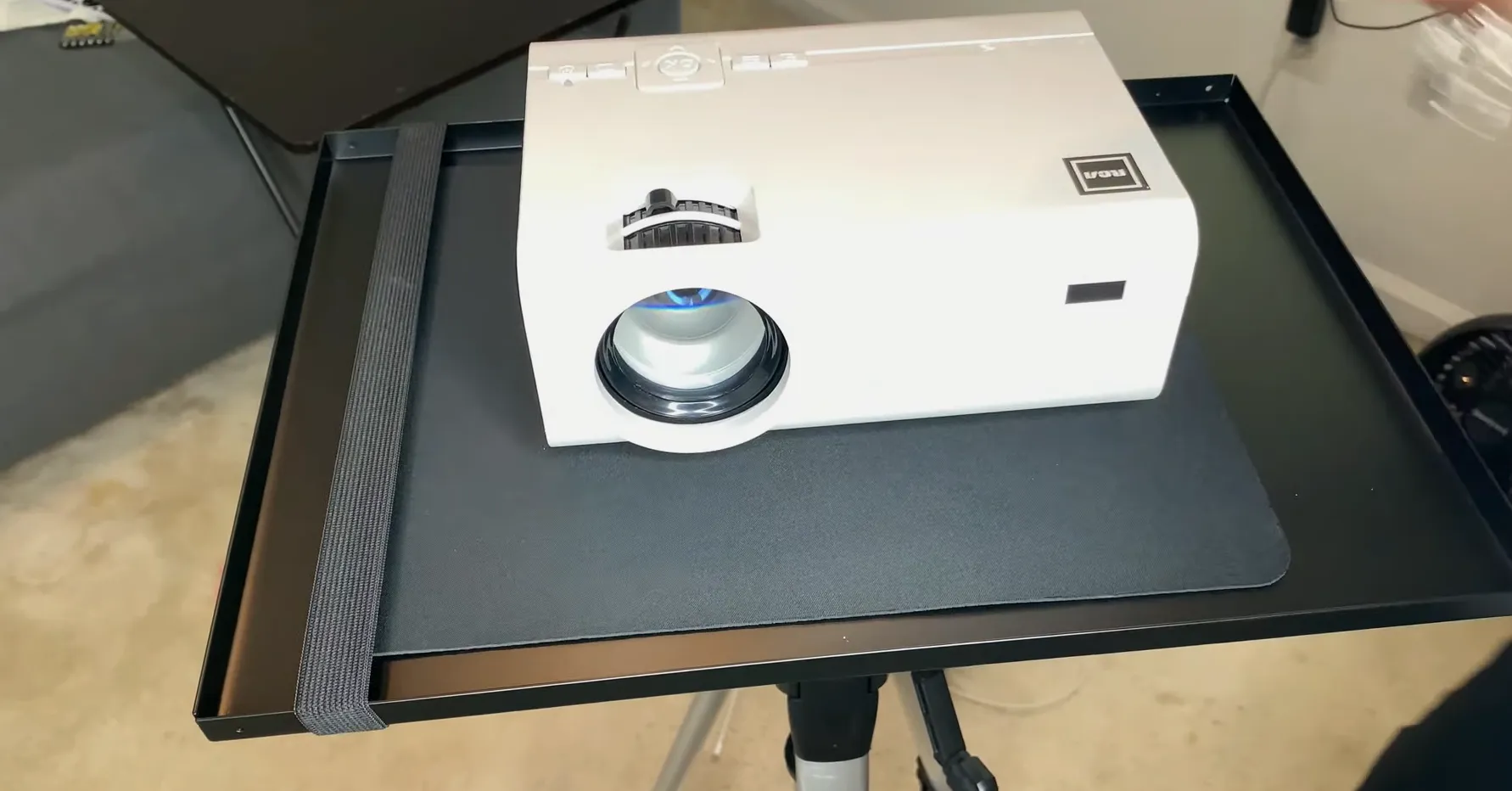 How Do I Connect My Phone to My RCA Projector Via USB?
It would help to grab a USB cable that matches your devices well and then turn your Device off to pair it with them. After doing so, you can change the settings from the phone to the screen mirror for a better and larger display. Moreover, if you want to learn how to connect RCA projector or to TVs, it is the same as connecting the projector to your phone through a USB cable.
How do you set up a RCA home theater projector?
Setting up an RCA home theater is easy; you need to find the best location for your eyes and plug it in. Get all the input sources on board and create an unbeatable connection to enjoy nonstop movies and TV shows. You can change the settings anytime you want if you need. 
How do I project my phone to my RCA projector?
First, you must assess whether you need an HDMI classic or an adapter for connectivity. Then, find the accurate source of input on the projector and connect both devices with the help of an adapter, HDMI classic, or Bluetooth. It takes nothing extra but the right equation between input and output sources.
I hope you have enjoyed learning how to connect RCA home theater projector to phone. It takes no pro knowledge but a basic understanding of the type of connections you can have. Once you have decided you need USB connectivity, wireless, worked, or Bluetooth, follow the concise guide I explained above. However, creating a good match between the adapter and your devices is inevitable. 

Final Words