If you are a music lover or a gaming buff, you must know the value of flawless audio channels, and you can only achieve that with reliable headphones like Skullcandy Crusher. It helps you avoid long cords, makes your usage free of lags, and saves money against damaged cables. If you know how to pair Skullcandy crusher wireless headphones, you can easily enjoy the perks.
Through this article, we'll tell you everything about pairing smoothly. Turning your headphones on, find the Bluetooth menu on your device and turn it on; now look for the devices available in the list, locate Skullcandy Crusher, and tap it for pairing; once the pairing completes, you are good to enjoy audio sessions without facing cords, connectivity issues, repair, and replacement charges, etc.
What is Skullcandy Crusher?
Skullcandy are fabulous over-ear headphones with great features. They are dependable and adjustable as you feel best fit for your ears. The designs are super attractive, and Bluetooth connectivity takes things to another level. You will find Skullcandy rocking with a roar if you observe music buffs and gaming enthusiasts.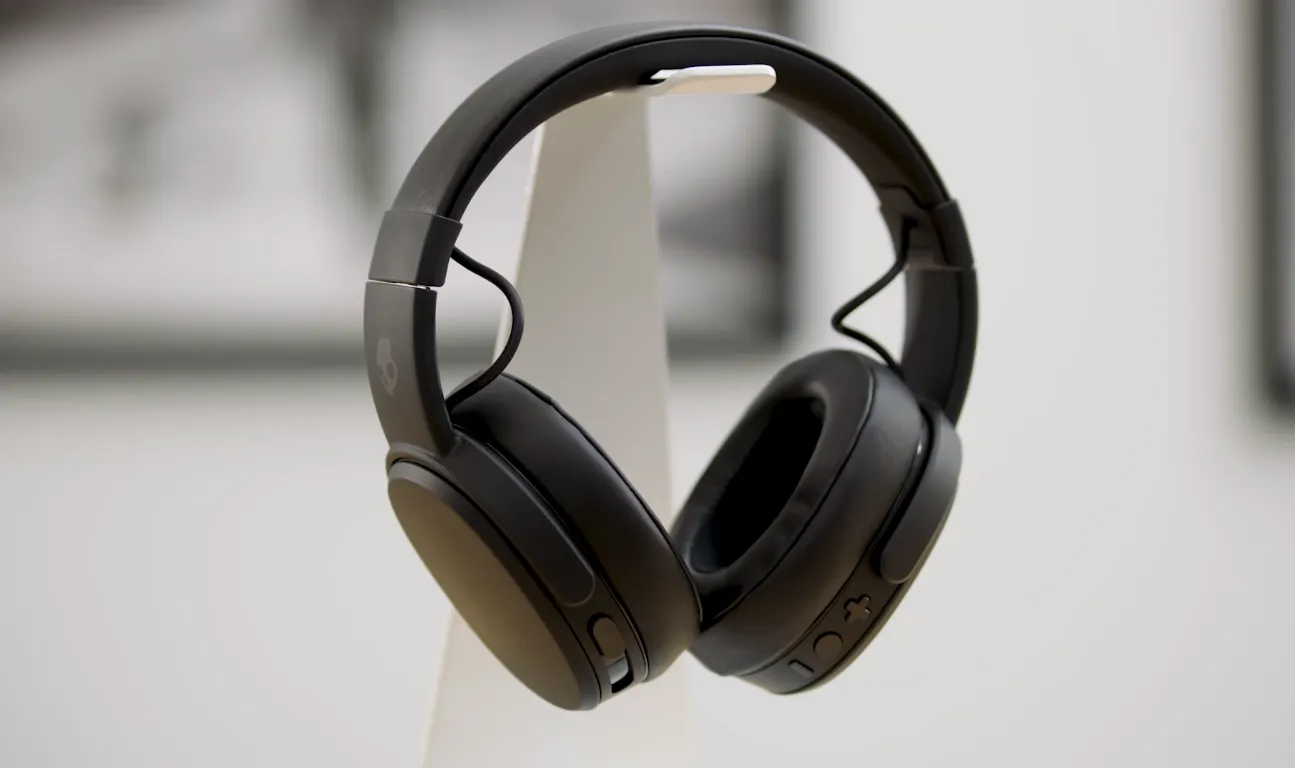 It is an excellent audio device to fill your gaming, videos, and series with desired audio results and enhance the entertainment with a clear margin. Skullcandy Crusher wireless headphones are a great mix of quality, design, ease of use, and optimum performance. Before I tell you how to pair Skullcandy crusher wireless headphones, let's learn how to reset Turtle Beach Stealth 600.
How Do I Pair My Skullcandy Crusher Headphones to My Android?
First, you need to understand the Skullcandy crusher headphones Bluetooth setup, and if you are aware of it, you are good to follow some simple steps for the ultimate pairing. Let's get started right now.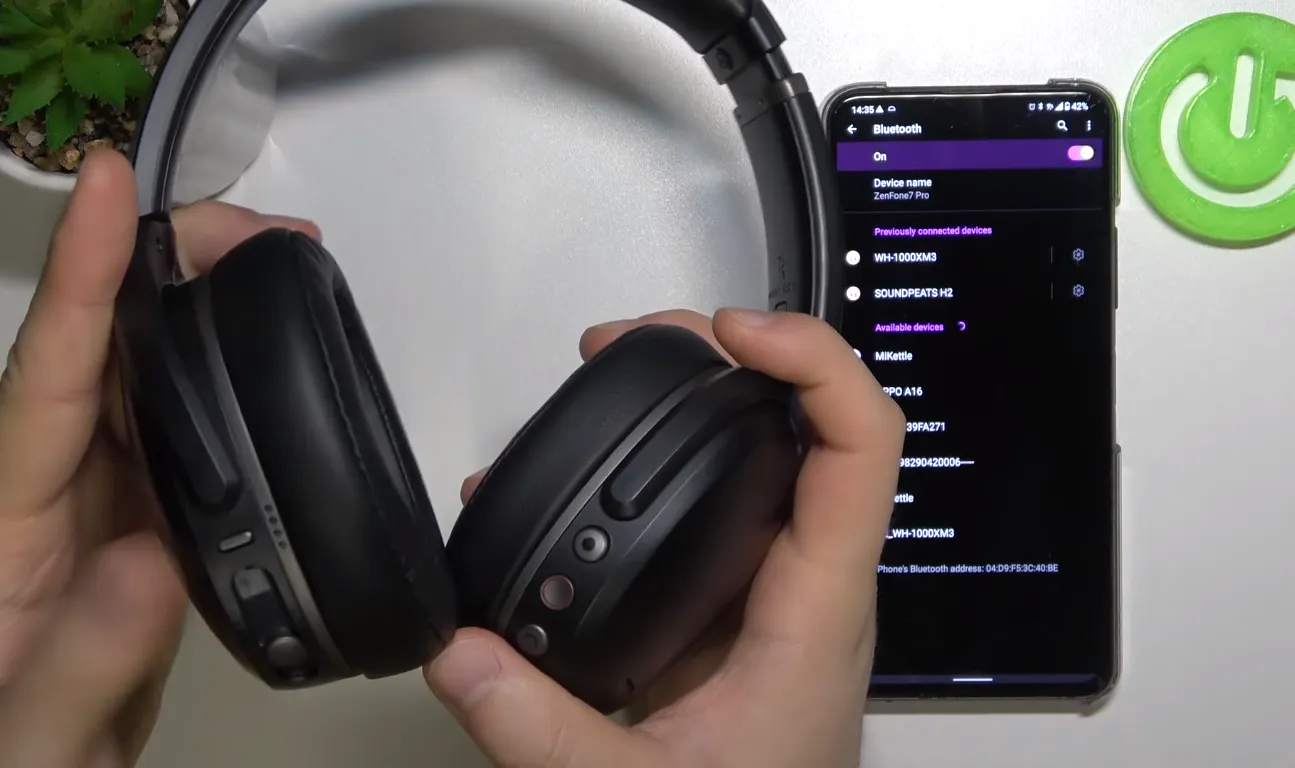 1) Turn Your Headphones On
You need to grab your headphones and find the power button on it. Once you find it, press it, and hold it for a few seconds until and unless the indicator starts blinking. If it does so, it means the headphones are ready for pairing.
2) Turning On Bluetooth on Android
Now, you need to hold your Android and go to Bluetooth settings. Now, search for the available devices for pairing and locate the Skullcandy Crusher. If your Android Bluetooth is off, turn it on to move further.
3) Locate Skullcandy Crusher
Once you locate the Skullcandy Crusher or any other name you have given to your headphones, tap the name to prepare it for pairing.
4) Pair Devices
After tapping the Skullcandy Crusher, you will witness the device will start building a connection with your headphones. The LED indicator on the headphones will stop blinking, and you might hear a sound on your Android after successfully building a connection.
5) Enjoy Non-stop Audio Sessions
Once both devices are connected via Bluetooth, you can enjoy nonstop audio files and lengthy gaming sessions with no distance of long cords, no risk of damaged cables, etc. So, it is how to pair Skullcandy Crusher Wireless headphones by following some simple steps.
It takes nothing special but to follow the steps in a sequence and avoid missing each step, and that's how you can get her desired connectivity within no time and without being annoyed by the delay in building a connection. If you want to create a connection between Skullcandy Crusher headphones and an iPhone, you need to read the passage below.
How to Pair Skullcandy Crusher Wireless Headphones to iPhone?
Creating a connection or pairing Skullcandy Crusher headphones to your iPhone is almost the same as with Android, but with some changes. Open the settings application on your iPhone and power in the headphones.
Activate Bluetooth if it is not, and now search and choose Skullcandy Crusher for pairing. Wait for a few seconds, and the connection will build shortly. It is how to pair Skullcandy crusher wireless headphones to iPhone.
How to Reset Skullcandy Crusher Wireless Headphones?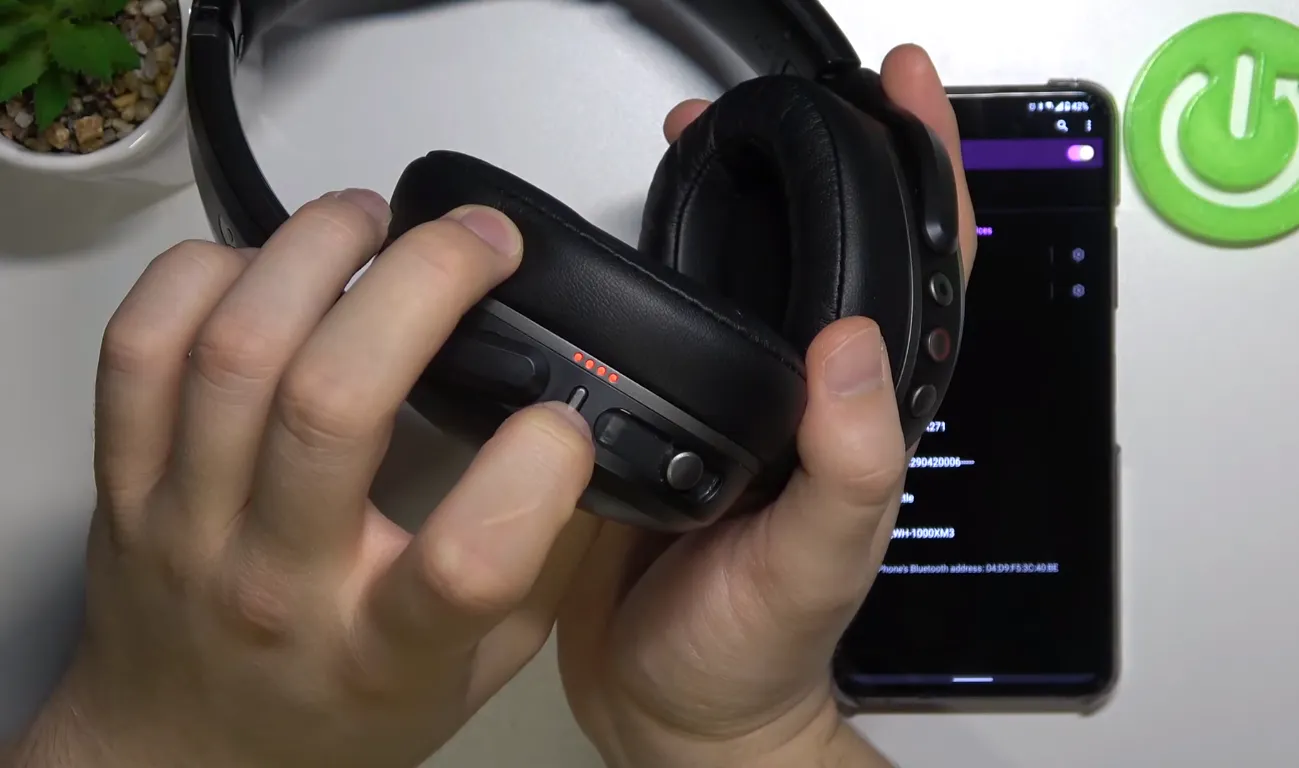 If you want to reset Skullcandy Crusher headphones, turn them off. Now, press the volume down and up buttons and hold them both for at least 10 seconds. You will see an LED indicator of red and blue color, which means the headphones are reset and ready for pairing. If you face the error "Skullcandy crusher wireless not pairing," you can turn off both devices and restart the process.
Why is my Skullcandy earbud blinking red?
10 red light indicators on Skullcandy earbuds usually show a low battery status. So, when you see the red light indicator, put your earbuds in charge, and if it slowly shows the red indicator, you need to consult a repairer to know the problem behind this error. You can also follow the guidelines in the manual for perfect usage.
How do you pair Skullcandy Crusher Dual?
You must turn the headphones on and hold the power button to prepare it for pairing. Now, turn the Bluetooth on your device and search the list of available devices to find Skullcandy Crusher. Once you find that, select it, and within a few seconds, your headphones will be ready to rock.
It was all about how to pair Skullcandy Crusher Wireless headphones, and we hope you have learned the process well enough. It is not rocketing science but follows some easy steps.

Keep your headphones on and activate the Bluetooth facility on your Android or any other device you want to pair with the headphones. After doing so, search for Skullcandy Crusher in the list and select it. Within a few seconds, you will get a successful connection via Bluetooth between these two.

Final Thoughts: