If you have a Macbook Pro/Air, Mac Mini, Mac Pro, or iMac, you may want to connect them with your Bose headphone for unlimited enjoyment. Connecting your new headphones to your Mac without tech-savvy instructions or extra software is easy.
You can connect your headphones to Mac or any other device by using the "Bose Connect" app. However, if you want to avoid software and driver installation, keep reading this article and learn how to connect Bose headphones to Mac.
How To Connect Bose Headphones To MacBook?
If you want to know how to connect Bose headphones to Macbook Pro or Air, login into your Mac book and follow the below steps: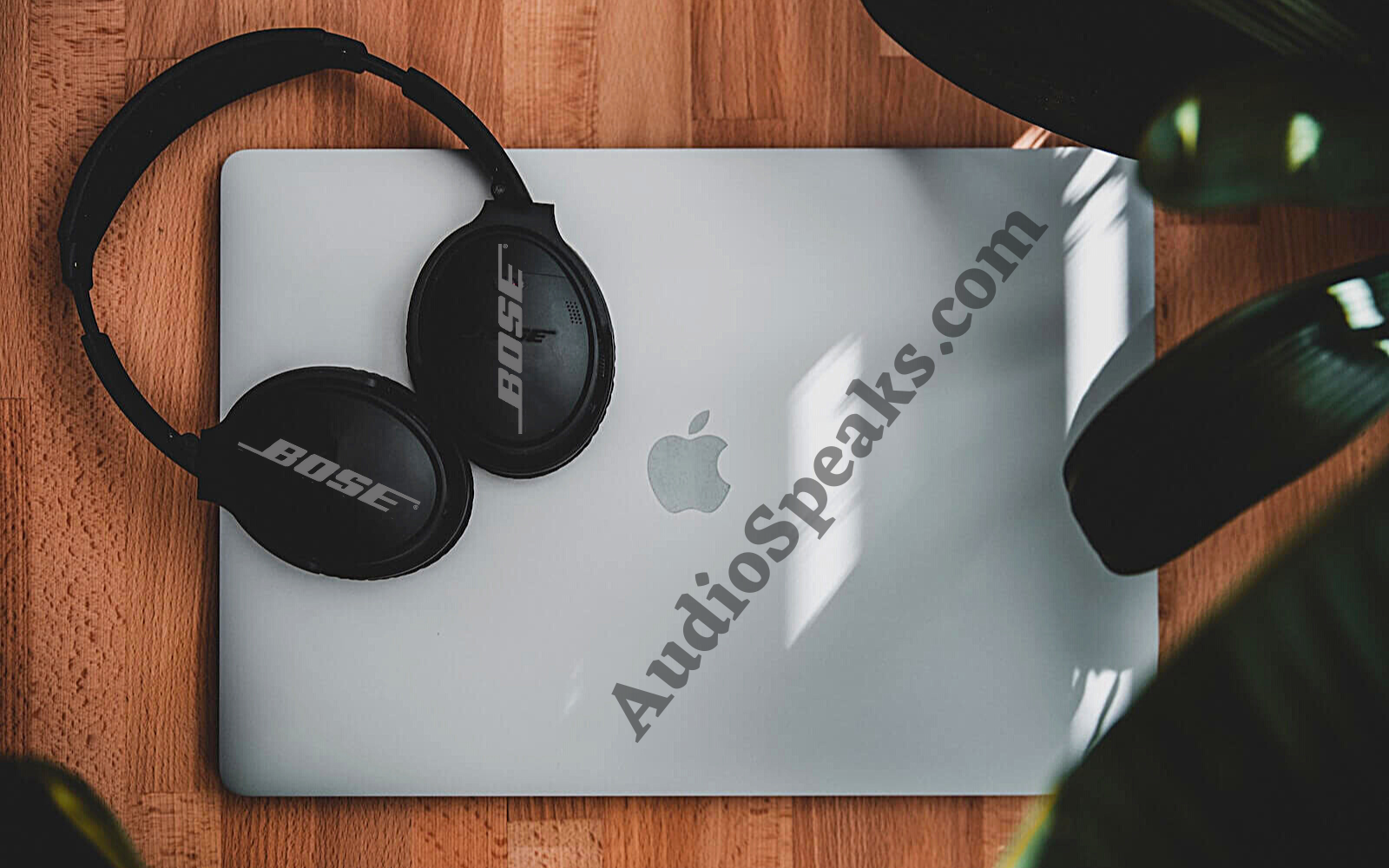 1) Open System Preferences
For pairing Bose headphones, you have to open the system preference. For this, click on the top left corner of your Mac's screen. The process of reaching the system preferences is the same for any make and any OS version. However, if you didn't hide the icon of System Preferences showing before, then you can also locate it in the Dock Bar.
2) Go to Bluetooth Settings
Now locate the Bluetooth icon When you enter the System preferences menu. You can easily see it below in the list. Just click on the icon and open the "Bluetooth preferences."
3) Make Sure Bluetooth is On
Before starting, you have to check that the Bluetooth on your device is ON. If it is not ON, then enable it. You can also check how many devices connect to your Mac through Bluetooth. Various standard devices are connected to your Mac, such as Magic Mouse, Trackpad, iPhone, Airpods, and Magic Keyboards. If Bluetooth is not on, you cannot pair your Bose headphone with your Mac.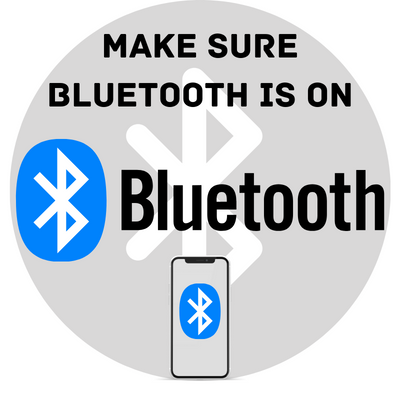 4) Bose Headphones in Pairing Mode
After checking the Bluetooth connections, it is time to put the Bose headphone in pairing mode. The power switch with a Bluetooth symbol on your headphones for this slide. The indicator will blink in blue when your headphone's Bluetooth mode is enabled.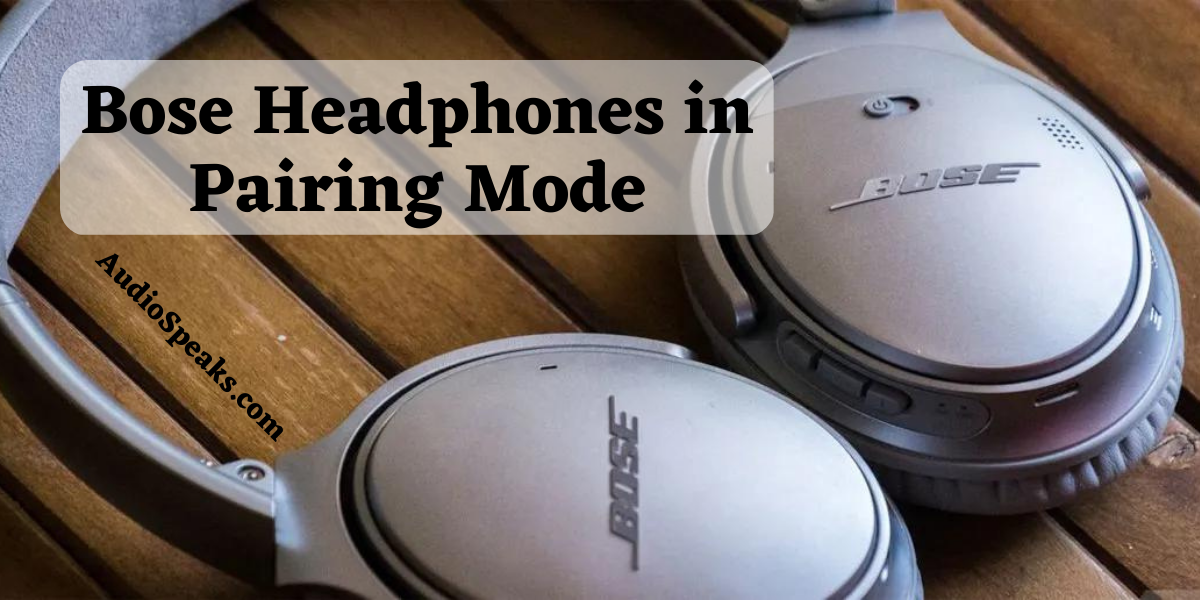 However, some headphones may have indicators of different colors or another way of enabling the pairing mode. So it is good to read the manual before using the headphones to know if they have any extra buttons for enabling the Bluetooth pairing mode.
5) Pair your Bose Headphones with your Mac
When your Bose headphones become in pairing mode, you can see them in your Mac's list of Bluetooth pairing devices. Keep patient. It may take a few seconds to appear on your screen.
Once they appear, click on the "Pair" button the profile of your headphones will create automatically. You can easily find them on the upper taskbar in your audio and Bluetooth settings from now on for making a direct connection. They will also automatically connect if you switch them on near the Mac.
That's all! If your headphones work well for your music, you are successfully connecting your Bose headphones to your Mac. You can use a Mac equalizer to get your required music settings according to your taste.
Why My Headphone is Not Detected in Mac?
If you cannot detect your Mac headphones, you may not follow the procedure for pairing. You can also read the manual with your headphones to know the requirements of connections and follow the instructions. Here are some common problems and their fixes if your headphone is not detected on Mac:
The battery of your headphone may not have charged properly. So check the charging and if there is any problem with the batteries, then use fresh batteries.
Another reason is that you may not select an input or output device in your sound setting, so make sure it is selected as an audio device in sound settings.
Restart your Macbook if your headphones are not detected on it. This way, the settings will refresh and accept the connection properly.
It is also possible that the issue is due to the range. So make sure that your Bose headphones are in the range of your Mac for making the correct signal connection via Bluetooth.
If restarting Macbook is not working, remove other Bluetooth devices because sometimes other Bluetooth devices hinder connections.
Some apps can interrupt the Bluetooth signals, so if your headphone is not detecting on your Mac, then uninstall the recent app and then try to pair your headset.
Also, check the system updates because updating your device will make it more smooth for better performance.
Can I use my Bose headphones with my Mac?
Yes, you can use your Bose headphones with Mac. For this, use Bluetooth preferences and connect any of your Bluetooth or wireless Bose headphones with your Mac or any OS version. Open system preferences, then go to sound and pair your device.
How do I put my Bose headphones in pairing mode?
Just slide the power button with the Bluetooth symbol on your headphones and hold it until the indicator starts blinking and you hear "Ready to pair." you can scan your Bluetooth-capable devices by turning on the Bluetooth settings. Once you pair your Bose headphone, it will show on the pairing list, click on it, and your headphone will connect in pairing mode.
Why won't my Bose headphones connect to my Macbook?
If you cannot connect your Bose headphones to your Mac book, turn off the Bluetooth and it on again on your Mac, and reconnect your headphones for pairing mode.
There is no rocket science behind connecting your Bose headphones to your Mac. It is easy. Just follow the simple steps and get your job done decently. However, some headphones may have different requirements for connection, so it is good to read the manual and follow the right process. I hope this guide proves helpful and you can connect your Bose headphones to your Mac to extend your enjoyment level.

Final Thoughts