Do you habitually listen to music or podcasts all day long on AirPods? It seems entertaining but prolonged use is associated with complications to the brain. I have compiled this guide to answer your concerns. So, the thing is, are AirPods bad for your brain, or are these just speculations?
Keep reading as I explore the scientific evidence regarding whether AirPods are bad for your brain. At the end of the guide, you will know whether you should use AirPod for a long time.
What Can Airpods Do?
AirPods are wireless earbuds that can do the following: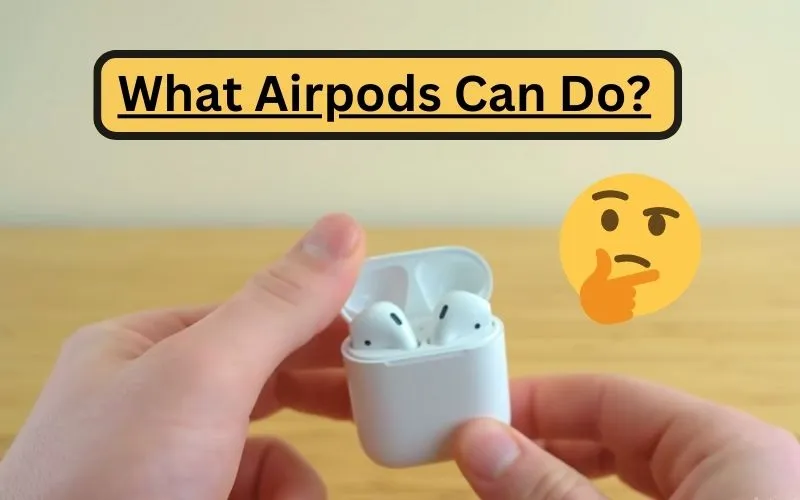 AirPods allow you to listen to music, podcasts, audiobooks, and other audio content wirelessly from your phone or other Bluetooth-enabled devices.
AirPods also allow you to make and receive phone calls without holding your phone up to your ear.
You can activate Siri on your iPhone or iPad by saying "Hey Siri" or double-tapping one of the AirPods.
Siri can control your music playback, make calls, send messages, and perform other tasks.
AirPods also feature automatic switching, which allows them to switch between devices seamlessly.
AirPods Pro and AirPods Max have active noise cancellation.
Do AirPods Cause Hearing Loss?
Excessive use of AirPods, headphones, and earbuds can lead to hearing loss due to exposure to loud sounds. The 85 decibels sound for about 8 hours of listening per day consider safe according to WHO.
Listening to music regularly at higher volume for extended periods may lead to hearing loss with time. So, using AirPods with breaks and at a reasonable volume is good. Consulting with a healthcare professional is always a good idea if you're concerned about your hearing.
Do AirPods Cause Brain Cancer?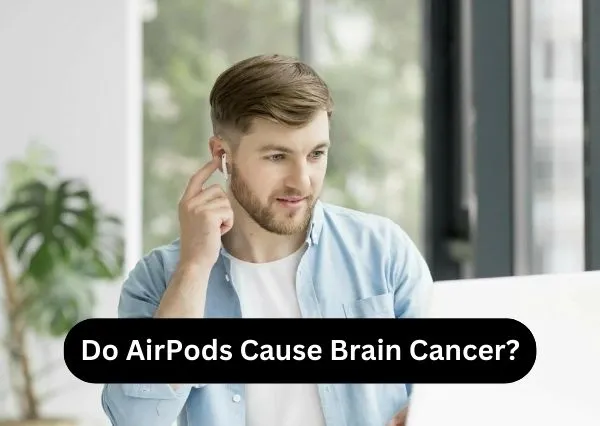 No scientific proof suggests that the AirPods can cause brain cancer. The health organizations researched the health effects of RF radiation emitted by wireless devices and cell phones. The RF radiations emitted by these devices are lower, considered safe, and relatively low than cell phones.
However, no research can link RF radiation and cancer. Use these devices sparingly and follow the manufacturer's instructions. If you are concerned about your health, consult any professional for review.
Do AirPods Give Off Radiation?
Like other wireless devices, AirPods also emit RF radiation at low frequencies. Health organizations say these radiations are not harmful as they are in the limit. But it is important to avoid the excessive use of these devices or use them reasonably. Follow the manufacturer's instructions to avoid any potential hearing loss and irritation.
Are AirPods Harmful to Your Health?
Curious to know, "Do Bluetooth headphones cause cancer" or "Can Airpods damage your ears." The answer is here!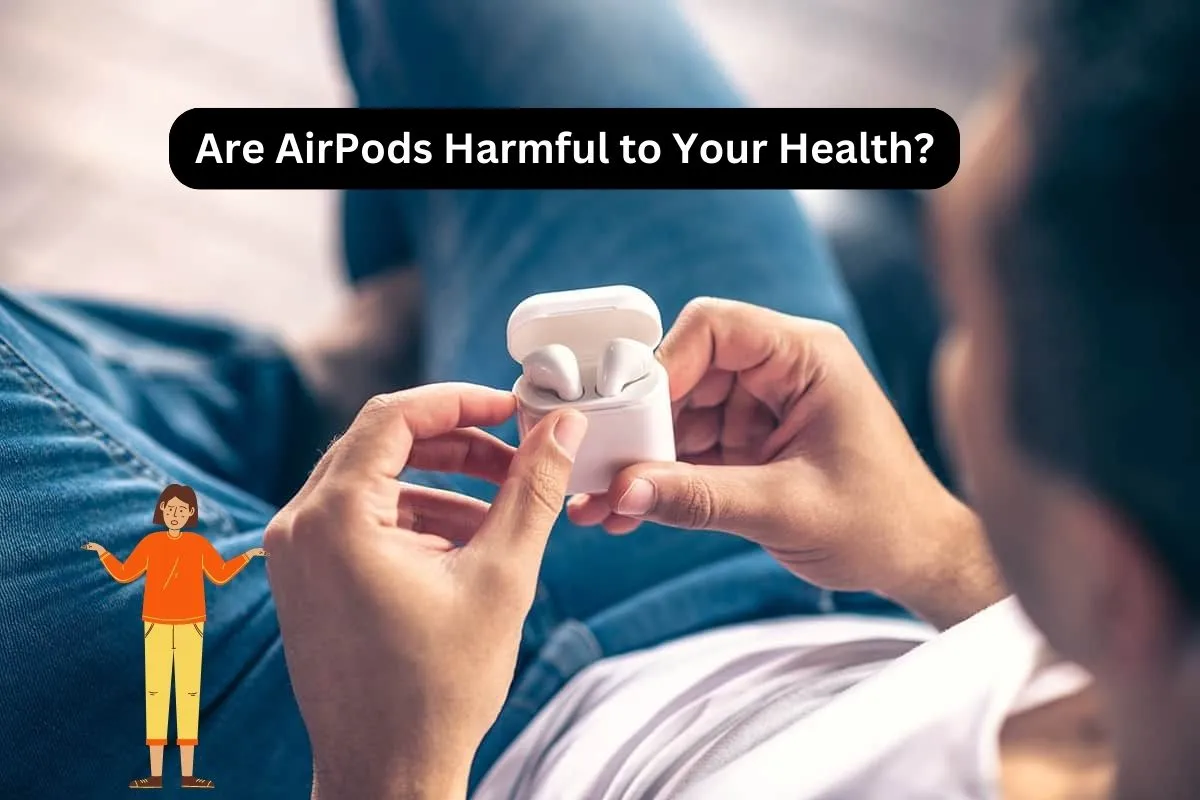 There is no scientific evidence that AirPods cause severe damage to your health. But like other various electronic devices, they also emit RF waves but at low frequency. These are not harmful and may not damage one's health or cause cancer or damage to your ears.
Is it Bad to Wear AirPods All Day?
Wearing AirPods all day may not risk your health and is not harmful. But it is good to take reasonable breaks to avoid irritation and hearing damage. Set the volume to the safe limit and rest your ears to prevent ear infections or building up bacteria. So, avoid using your AirPods excessively and give your ear rest for short intervals to avoid any risk.
How to Make AirPods Stop Reading Texts
Open the Settings app on your device.
Tap on "Bluetooth."
Find your AirPods in the list of devices and tap the "i" icon next to them.
Scroll down to the "Announce Messages" option and toggle the switch to the "Off" position.
Once you turn off this feature, your AirPods will no longer read your texts aloud.
You may experience discomfort or irritation when using AirPods. But there is currently no scientific evidence to suggest that they are bad for your brain or pose a significant risk to your health when used responsibly. So, remain calm and choose your favorite podcast or playlist using AirPods.

Conclusion