People wearing AirPods upside down is becoming trendy these days. Are you one of those people curious why they do that? Is it a fashion symbol, or is there a specific reason?
People only wear AirPods upside down to increase their comfort level. However, if you are worried that wearing AirPods in this way can affect your music, then don't worry because it has zero impact on the sound. If you want to wear AirPods upside down, then wear the right AirPod in the left ear and the left AirPod in the right ear.
Wear both of the wireless earbuds in the fossa of the ear because when you fix them in this part of the ear, they will not fall out. There is no need for any rocket science. Only turn or twist the earbud until it fits in your ear comfortably. This guide will discuss a different way to wear earphones correctly.
How To Wear AirPods Correctly?(4 Easy Ways)
The following ways will help you wear your AirPods correctly.
1) Wear Your AirPods Upside Down
It is the quickest and safest way to wear your AirPods. In this way, you can save them from falling out. Just twist them until they fit your ear comfortably. However, when you try to wear AirPods upside down, remember that the microphone will remain away from your mouth so that you may not feel difficulty having a phone, Zoom conversation, or FaceTime with your AirPods in your ears.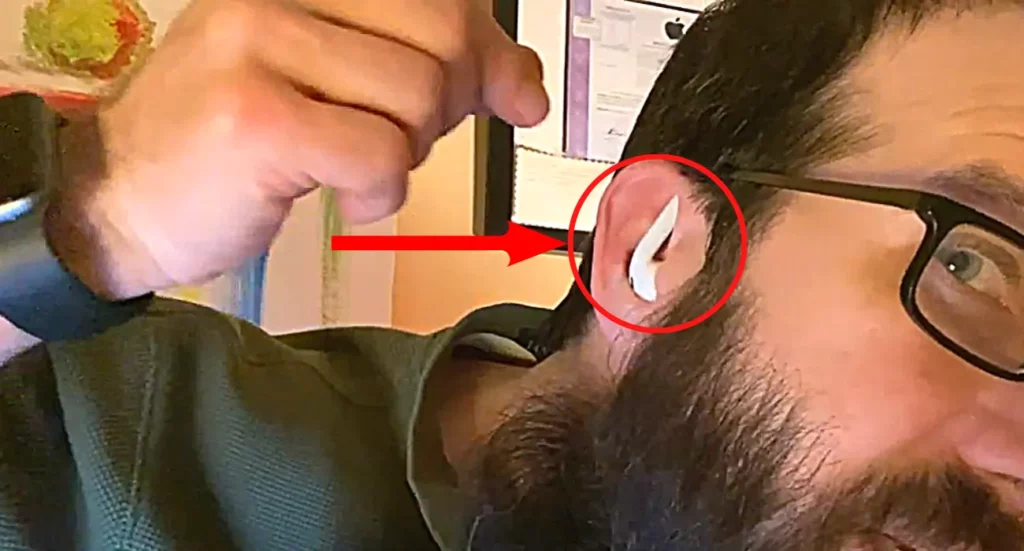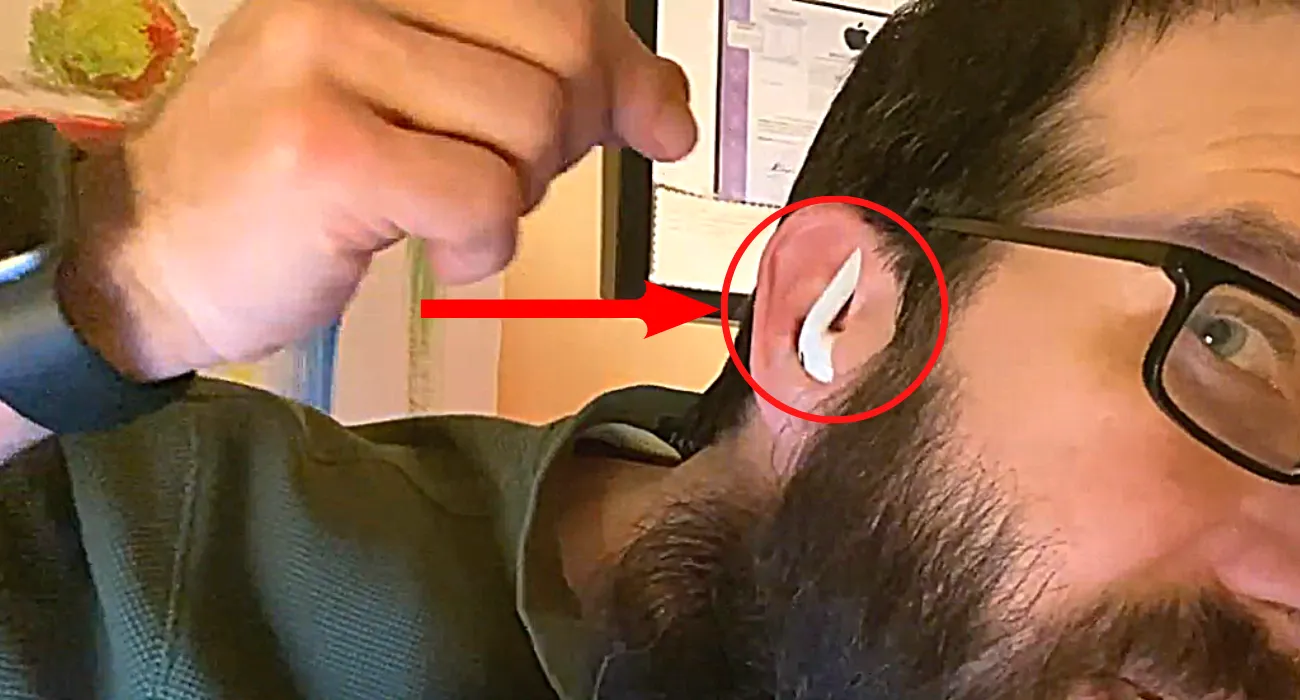 2) Try Different Ear Tips
Airpods come with 3 distinctive sizes of silicone tips. You can choose one of them that can fit in your ears properly. If no ear tips work for you, get a third-party tip like complying foam tips 2.0, as they not only contain foam instead of silicone but also provide a fitting seal in your ears.
3) Attach Ear Hooks To Your AirPods
It is good to attach ear hooks to your AirPods as they make a loop over your ears and prevent them from falling out. You can quickly get them as there is a wide range of AirPods of different varieties.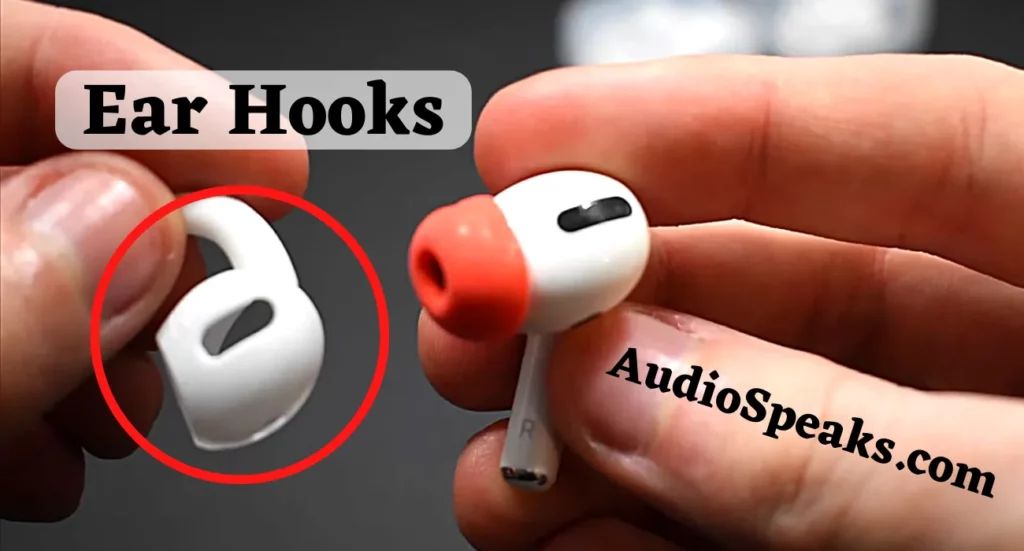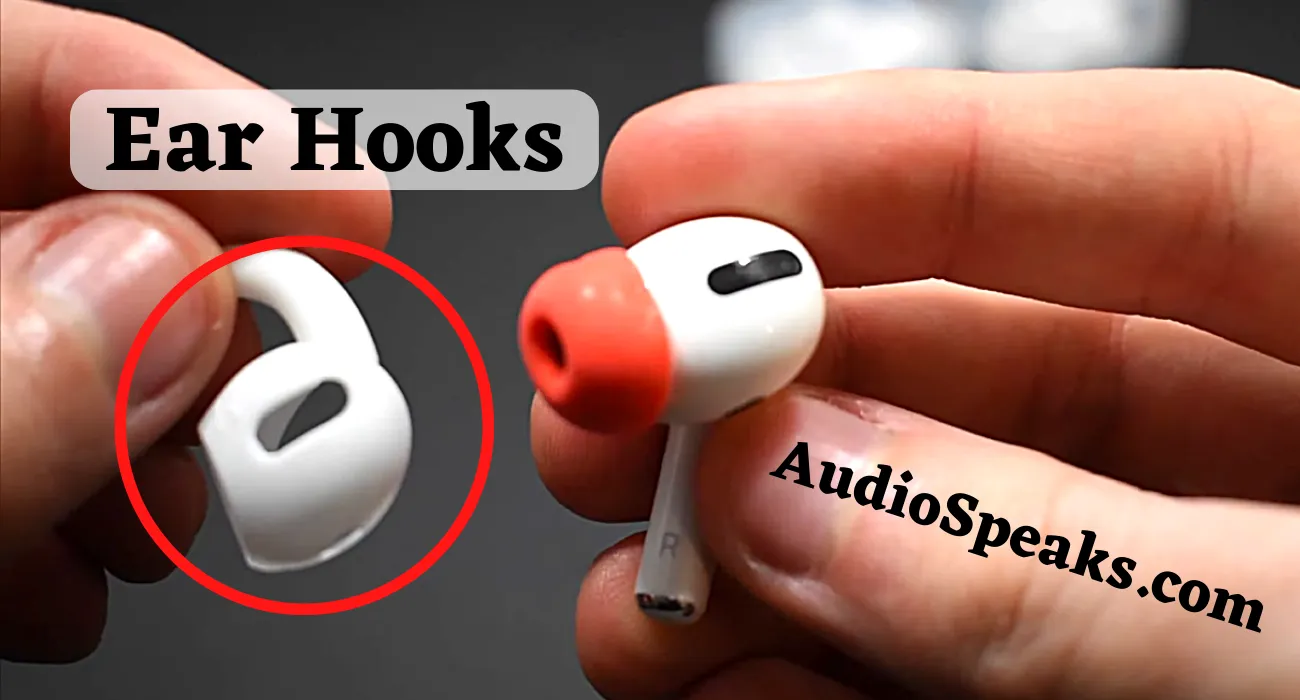 4) Use AirPods Covers
If you don't like to attach these bulky ear hooks, then AirPod covers are another option. These accessories are available for AirPods and AirPods pro. The cover will slip over your head and create a secure and comfortable fit for you your ears.
4 Benefits Of Wearing AirPods Upside Down
You may see many people encountering the problem of fixing earbuds in their ears. If you also struggle with this issue, wearing AirPods upside down may benefit you. So let's have a look at the following ways:
1) Prevent Them From Falling Out
When you fit your earbuds properly, then you can enjoy music without worrying about your AirPods may drop on the ground.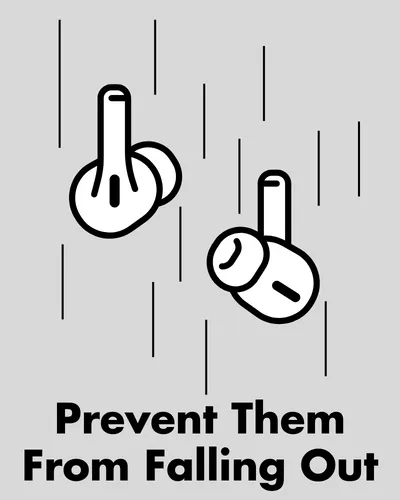 2) Long-Term Wearing
Wearing AirPods upside down makes them more comfortable for you due to their firm grip. It becomes more beneficial when you want to wear them for a long time.
3) Good Sound Quality
A firm fit in your ears improves the noise canceling the effect of surroundings and provides you with better listening for your music. Sound quality depends on the way you wear your AirPods.
4) Looks Fancy
When you wear your AirPods upside down, it will give you a fancy or fashionable look, and you will surely turn some heads that have a look-wearing style.
How To Wear AirPods For Best Sound?
Try out the medium ear tips, as they will fit your ears well and provide the best sound. Also, wear your AirPods upside down as they give a better grip and seal the way of surrounding sound. If medium ear tips cannot seal, try the larger ear tips for the best sound quality.
Can AirPods Cause Inner Ear Problems?
An ear infection may occur due to the improper use of AirPods. So don't stick them deep in your ears, and avoid using them excessively. When you wear AirPods too deep, they cause moisture and build up ear wax. Moreover, it is the main reason for AirPods causing sores in ears.
What Happens If AirPods Fall Down?
Generally, AirPods will not damage when you drop them accidentally because their outer frame can endure the inevitable rigors of regular use. But it doesn't mean you can throw them anywhere, as sometimes the sound quality may affect when AirPods fall down.
Can You Lie Down Wearing AirPods?
Lie down or sleeping with wearing your AirPods may cause hearing loss. These AirPods have a built-in limiter that provides an output of about 85 dB. It may not be a big problem until you use them for close listening at maximum volume for long periods. So avoid lying down or sleeping wearing headphones with the level above.
Should AirPods Point Forward Or Down?
Wear AirPods with point down is good to avoid any inconvenience for Zoom conversation, phones, or Facetime. However, most people put them in at an angle. It all depends on your choice and your ears.
I hope the above tips and tricks may prove helpful for you and help you wear AirPods properly. Wearing AirPods upside down is a trend nowadays and keeps them safe from falling out of your ears. And I think no one wants to lose their costly AirPods due to improper fit. When your earphones fit in your ears correctly, you can enjoy music better.

Conclusion