It is common to check how much does a Saxophone cost before buying your favorite model. The Saxophone is similar to the clarinet and considers a great start for those who want to know how to play instruments. Mostly it is known as a solo instrument, but a saxophone is also a part of marching bands and jazz groups and is even used in concerts.
Although it is made of brass and a part of the woodwind family because of its mechanism of producing sound, it is one of the sexiest and coolest instruments. Like most instruments, they are available in different sizes and types, and their price varies according to their qualities.
If you are looking for a good Saxophone and want to know how much they cost, then it is good to know that the price range depends on the size, type, and model. However, the Saxophones range between $200 and $30,000. But of course, this amount is different for beginner and cheap options. So keep reading if you know the price of different saxophones.
How Much Does A Used Saxophone Cost?
Various factors can affect the price of used Saxophones. If all of the influencing factors determining a used Saxophone's price range are there, then these used Saxophones range from $4,000 to $11,000. It is an approximate price, and this range may vary with the factors.
To determine a used Saxophone's price range, you may need to consider the brand, model, material, physical condition, pads, age, market demand, etc. Factors like craftsmanship and locality can affect the used Saxophone's overall price.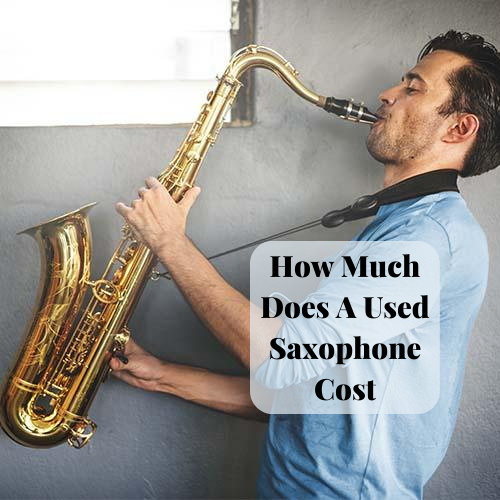 These main factors are important to remember if you want to get a used Saxophone, as they can determine their value. However, the included accessories, like a gig bag, can also affect the price.
How Much Does A Tenor Saxophone Cost?
Tenor Saxophones are the best quality and are bigger than the other models. They produce a rich, pleasant, deep sound that feels very exciting to the ears. Tenor Saxophones are curvier and mostly used by soloists due to their less sharp tone.
These Saxophones are available at different prices and are very popular among users. Their price ranges from $3,500 to $6,000. But the high-quality used tenor Saxophones are available for $2,500 to $4,000. It depends on the model and material that finally decide the price of these Saxophones.
How Much is A Saxophone For Beginners?
Saxophones for beginners are less expensive as compared to the professional and intermediate. But the price of these entry-level Saxophones depends on the brand and material.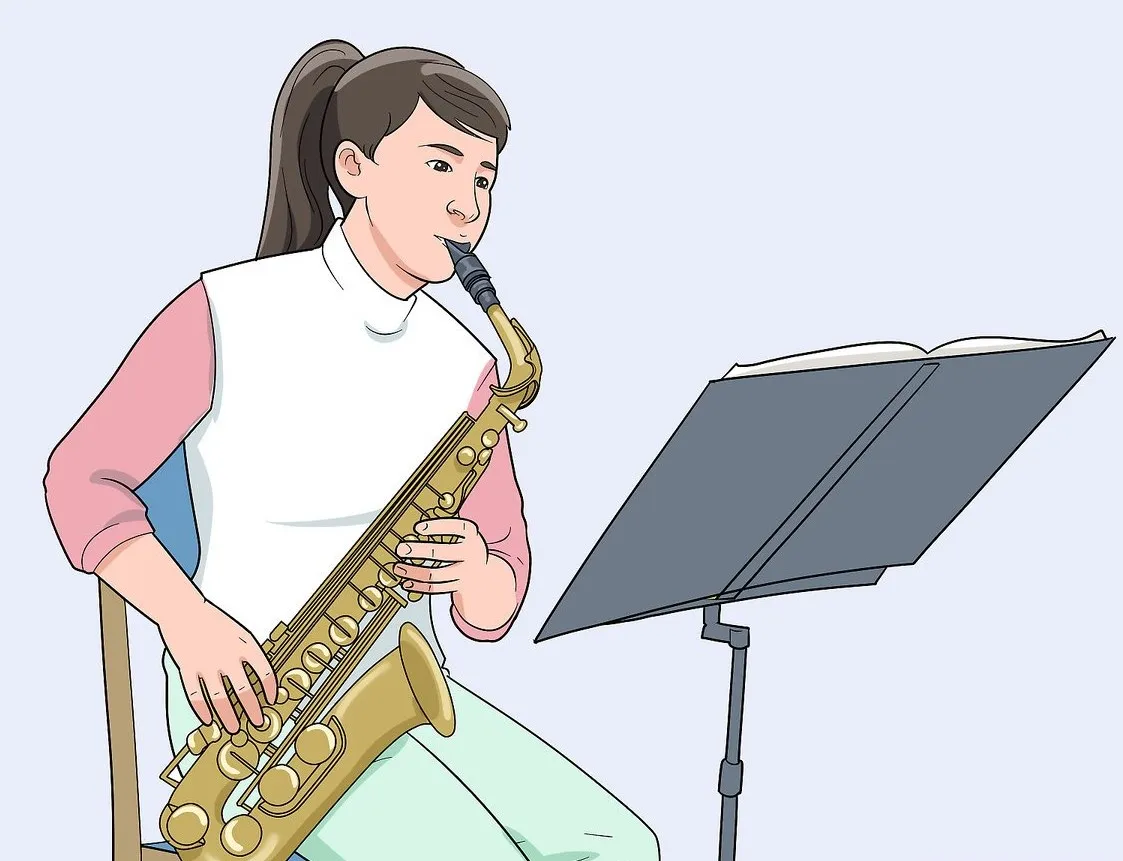 The beginner Saxophones are non-ribbed and come with a large plastic mouthpiece, so beginners can easily play them. The important thing is that they have all the necessary fundamentals for playing instead of producing a quality sound.
You can get a quality beginner Saxophone for about $500. but the cheap Saxophones are available for $300 or less, so it is good to choose low-range Saxophones for practice.
How Much Does A Saxophone Cost To Rent?
You can get a Saxophone on rent, and the renting price range from $50 to $100. the rent price is mostly month to month, but the price range may vary according to the condition, new or used, and brand of the Saxophone.
Is it hard to learn the Saxophone?
It is not difficult to play Saxophone, just like the other instruments, but it is challenging to become a master. For most people, it is easy to make a sound but difficult to make an excellent sound on the Saxophone. But with some tips and tricks, you can play it like a professional in no time.
Do you need strong lungs to play Saxophone?
Yes, it is important to have strong lungs to play sustainable notes at a decent volume. Breathing is a vital part of playing Saxophone so strong lungs can hold breath. More strong lungs mean that you have more control over the playing part.
What is the side effects of playing Saxophone?
The side effects of playing Saxophones include earaches, asthma, tinnitus, and weight problems. Moreover, it may cause noise-induced hearing loss, heart conditions, ulcers, high blood pressure, and acquired dental malocclusion.
A Saxophone's price depends on factors like brand, skill set, and material. Depending on quality and features, these Saxophones range from $250 to $20,000. The intermediate Saxophones are available for $2000.If you are a beginner, it is good to get a cheap Saxophone and see if you can play it, then invest in the high-end models. I hope this guide gives you an idea about the price of different saxophones, and you can pick them according to your budget.

Conclusion