The market is full of multiple headphone options, and choosing the one that goes well with all the weather conditions is challenging. If you wonder, are Beats Studio 3 waterproof? Through this post, we'll uncover all the facts to get you to a conclusion. A mix of audiophiles, music buffs, and fashion freaks love using Beats Studio 3 headphones.
As far as the main question is concerned about the waterproofing of these headphones, unfortunately, they are not. However, you can use them efficiently and effectively to deal with the light sweat. It is not safe to use in water, but you can avoid liquid substances. To learn it, let's give a read to the section below.
Are Beats Studio 3 Waterproof?
As an active music industry member, I understand that the quality of headphones plays a crucial role in content creation. Beats Studio 3 is one of the most popular and useful headphones. Are Beats Studio 3 headphones waterproof? Unfortunately, they are not waterproof, but the design and material are distilled enough to withstand the light moisture in daily use.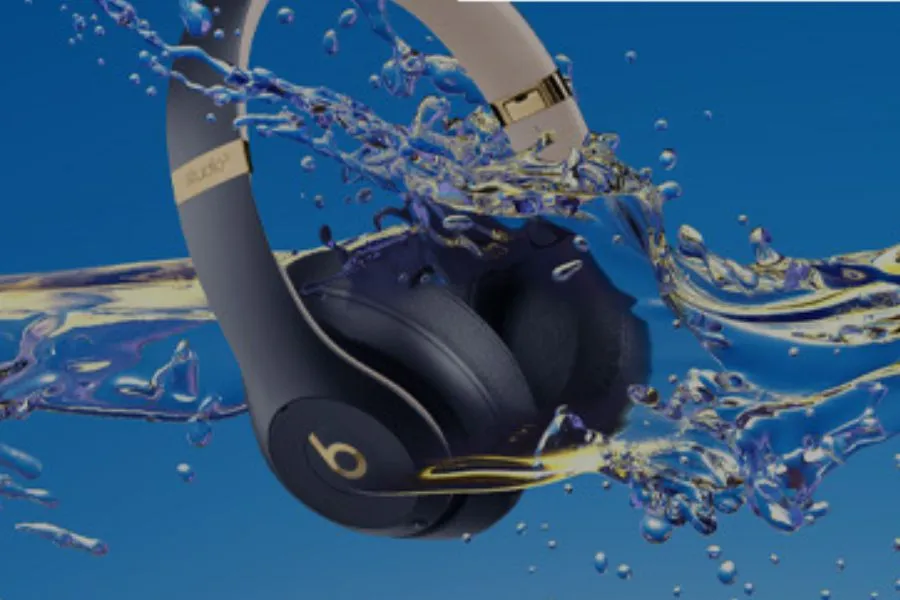 Are Beats Studio 3 Headphones Sweat-Resistant?
They are not specifically loaded with stuff to avoid sweat but have features to deal with sweat up to some extent. If you are not into heavy workout sessions and want to grab headphones for daily usage, you can rely on the Beats Studio 3 headphones.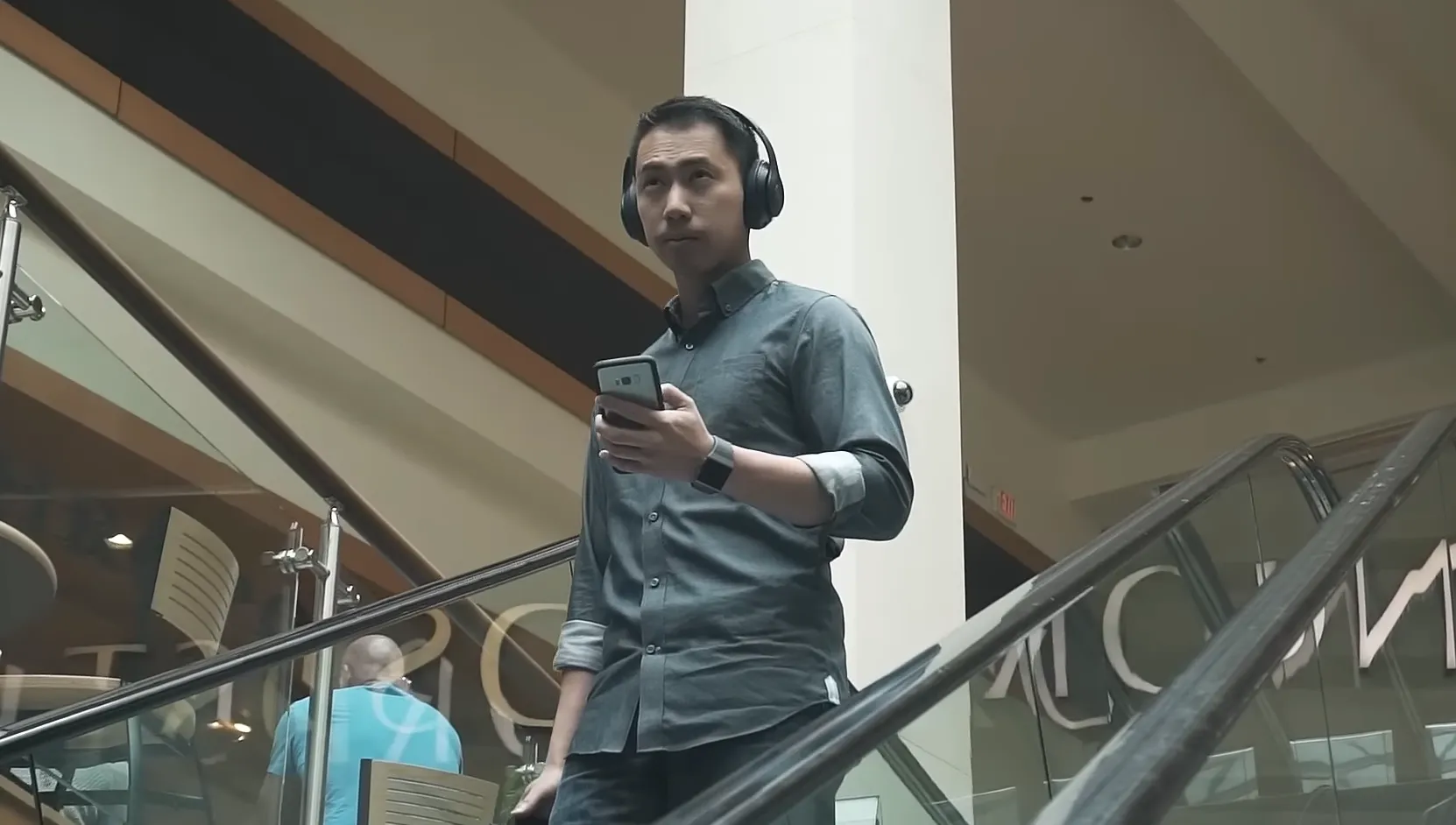 Features of the Beats Studio 3
A series of features attracted me to write about this product, which is worth it. Let's look right below.
1) Built-in Noise Canceling 
It offers an incredible built-in noise-canceling facility that works on automation. It can reduce background sound to make your audio file pure and clear. 
2) Robust Power Backup and Easy Pair
The power backup is strong enough to serve your ears for over 22 hours on one charge. Moreover, you can easily pair it up with devices through Bluetooth connectivity.
3) Soft Cushion and Easy to Use
The cushions are super soft with the over-ear form factor to get your ears fully covered and protected using experience. You can use Siri and other digital controls to manage its features without adding extra effort.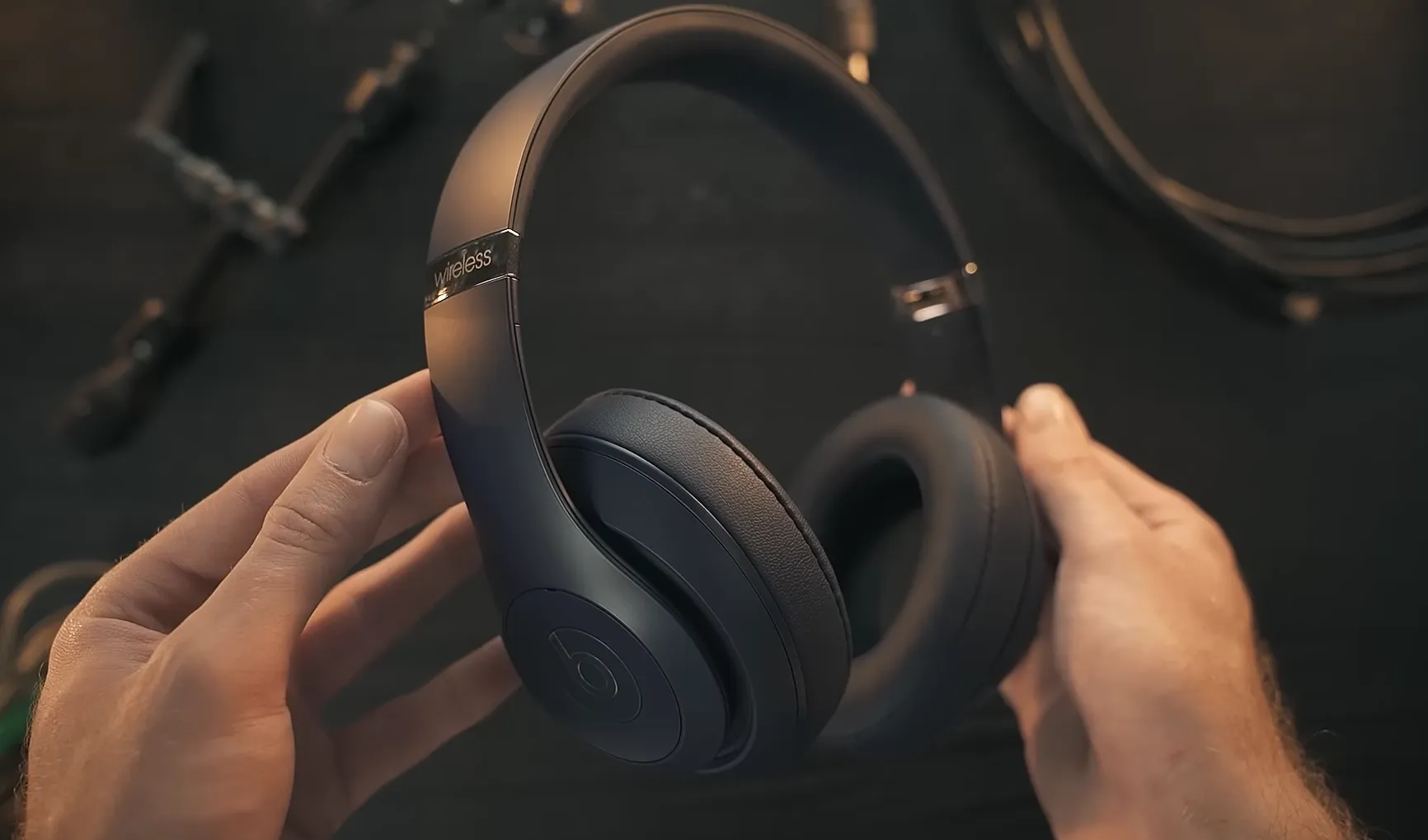 4) Long Lasting and Multiple Compatibility Modes
The compatibility modes are multiple, and the build is strong enough to withstand normal wear and tear. You can also have it in multiple colors for the better adornment of your room. Are Beats Studio 3 wireless water resistant? No, they are not, but you can still enjoy a strong withstanding against moisture.
What to Do if Beats Studio 3 Gets Wet?
If the headphones get wet, you must turn them off instantly, wipe them down, and use soft fabric to dry them out perfectly. Now, leave them for a while in a dry place. You are ready to test them out all over again. If someone asks, are Beats Studio 3 waterproof? I hope you can give a fair enough answer with all the technical details and reasons.
Moreover, if you know how to keep your headphones dry, you can avoid the problem of getting wet and adapt a course of dealing to make them good all over again. 
Are Beats better than Apple AirPods?
Are my Beats wireless earphones waterproof? They are not waterproof, but they are good with multiple features. Both are from the same manufacturer, Apple. Beats are good for quality sound, and airports are better for wireless connectivity and sound as well.
Can I Shower with Beats Studio 3?
No, they are not waterproof, and you cannot use them while showering. They can handle moisture up to some extent, but liquid substances can play havoc with their inner mechanism. So, never try using them in the shower.
Can I Workout in Beats Studio 3?
Yes, you can use them while working out in the gym or outside. However, you must know about the heavy sweat issues that can damage the beats. So, to avoid excessive moisture, it is better to clean them after every workout session. It will enhance productivity and prevent headphones from going out of order.
Are Beats Studio 3 waterproof? They are not waterproof. But they can get you a better and more protected audio experience in the lightest moisture environment. These headphones are popular for their design, durability, price range, and digital control. Moreover, soft cushions, multiple colors, robust battery timing, solid connectivity mode, and the easy to use options make it an alluring choice for many.

Wrap Up