The flutes are one of the oldest instruments, undergoing tremendous changes. It was made from bone with holes and a mouthpiece for blowing air in ancient times. But with time, it underwent different changes, which increased the cost. But how much is a flute cost depends on different factors.
The cost can directly depend on the flute's material, features, and condition. However, there is not always the case, as branding can also affect the costs. Here is the complete breakdown of the flute prices listed below.
Factors That Affect the Price of a Flute
The following factors are responsible for determining the price of a flute:
Material: Most beginner flutes contain silver-plated nickel material, and high-end flutes contain full silver.
Manufacturer: High-end flutes have high-quality material and, due to this, cost more.
Features: The high-end flutes come with a split e-mechanism, open holes, a low B-foot, and a C#trill key. That's why prefer by professionals.
Case: The high-quality case cost high, and a low-quality case cost low. Generally, it costs $40 to $300.
Condition: For any flute, condition matters a lot, and because of this, used flutes are low in cost, but a used and well-maintained flute costs more for its maintenance.
Related Post: Best Flutes for Beginners Review
How Much Does A Flute Cost To Rent?
Renting a flute makes sense if you are a beginner and want to know whether you can play it. It is the best option for those players who want to move from a curved head to a straight-head flute. It is very simple as ordering it online with various hiring options. After a good experience, you can get a new flute for yourself.
Which One Is Best: Flute Vs Recorder
How Much Does A Cheap Flute Cost?
There are lots of flute manufacturers who bring quality things for their customers. Due to the huge competition between brands, one wants to give more features for less price. So, the Japanese options are cheaper than European flutes, and these cheap flutes range from $700 to $2000 and contain good features.
How Much Does A Professional Flute Cost?
A professional flute is the best option for serious people with this instrument. These flutes have the best design and material and cost more than the regular ones. They cost from $2500 and so on with the addition of more features. The Yamaha YFL-462 flute gold lip-plate and the Pearl 765RBE1RB quartz series flute are excellent professional flutes. But it is also possible you may come across other high-end brands.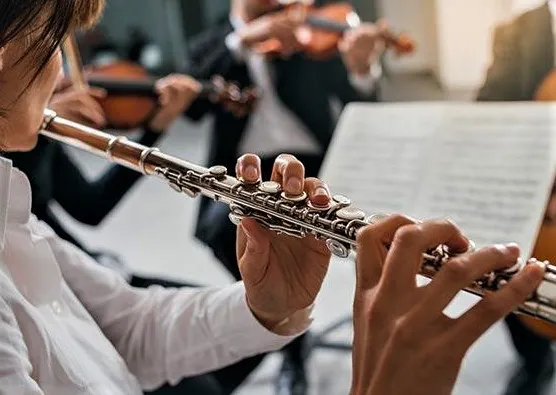 How Much Does A Wooden Flute Cost?
Wooden flutes generally consider cheap, and Grenadilla is an African black wood and a common type of wood known for making flutes. Most manufacturers use this wood for the making of various musical instruments. It is dense and produces a high-quality sound compared to the other metal flutes.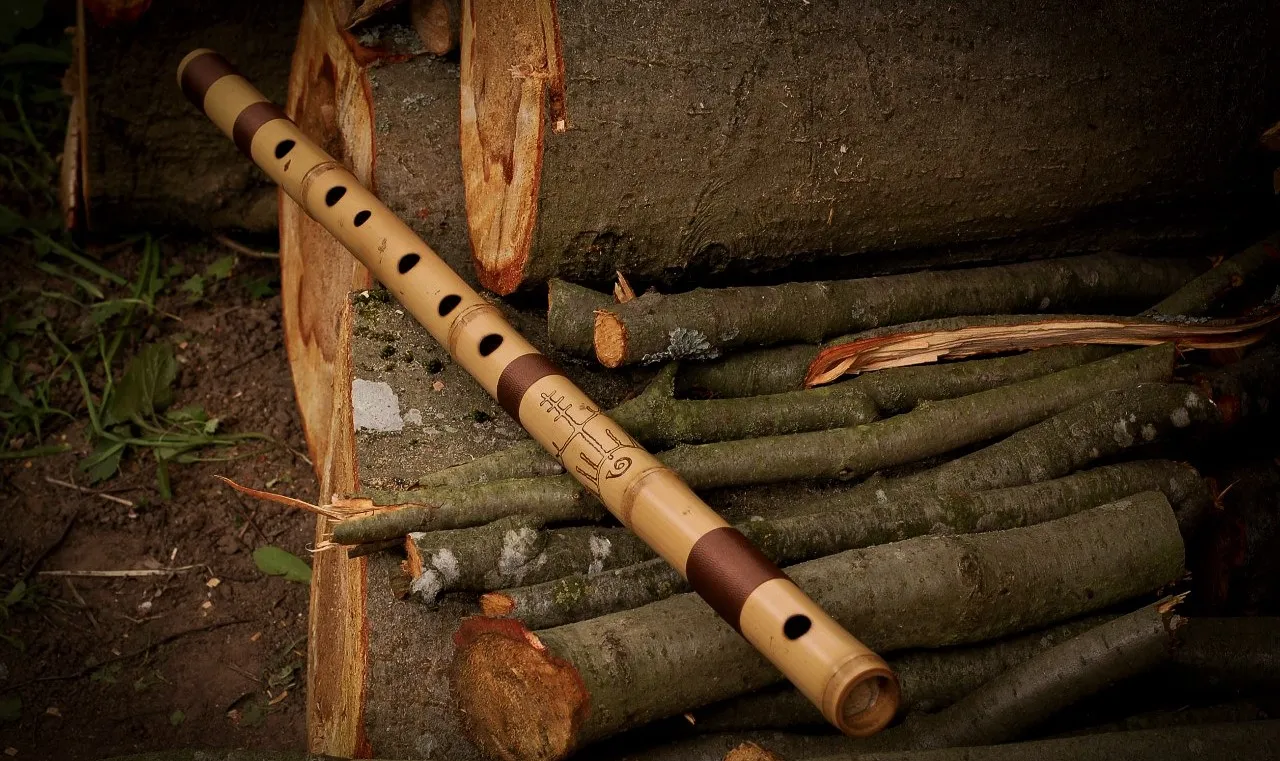 How Much Does A Gold Flute Cost?             
Gold is an expensive metal, so the flutes made of gold are extremely expensive. They can produce a warm sound without any effort. Most gold flutes have a combination of copper, but other materials can blend with it. As the gold content in the flute increases, its cost will also increase compared to the flutes with a low percentage.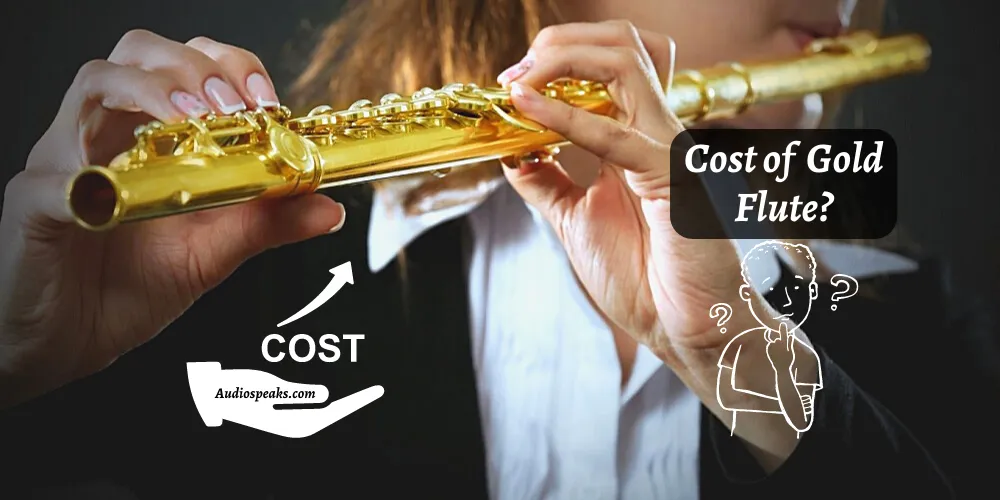 How Much Does A Silver Flute Cost?
Most flutes have silver as a common material in their making, and it may have a wide range of alloys from sterling to coin to Britannia silver. All of them contain a different percentage of silver, but generally, the flutes with more silver produce a warmer sound that you will play. With the percentage of silver, the cost of these flutes also increases and decreases.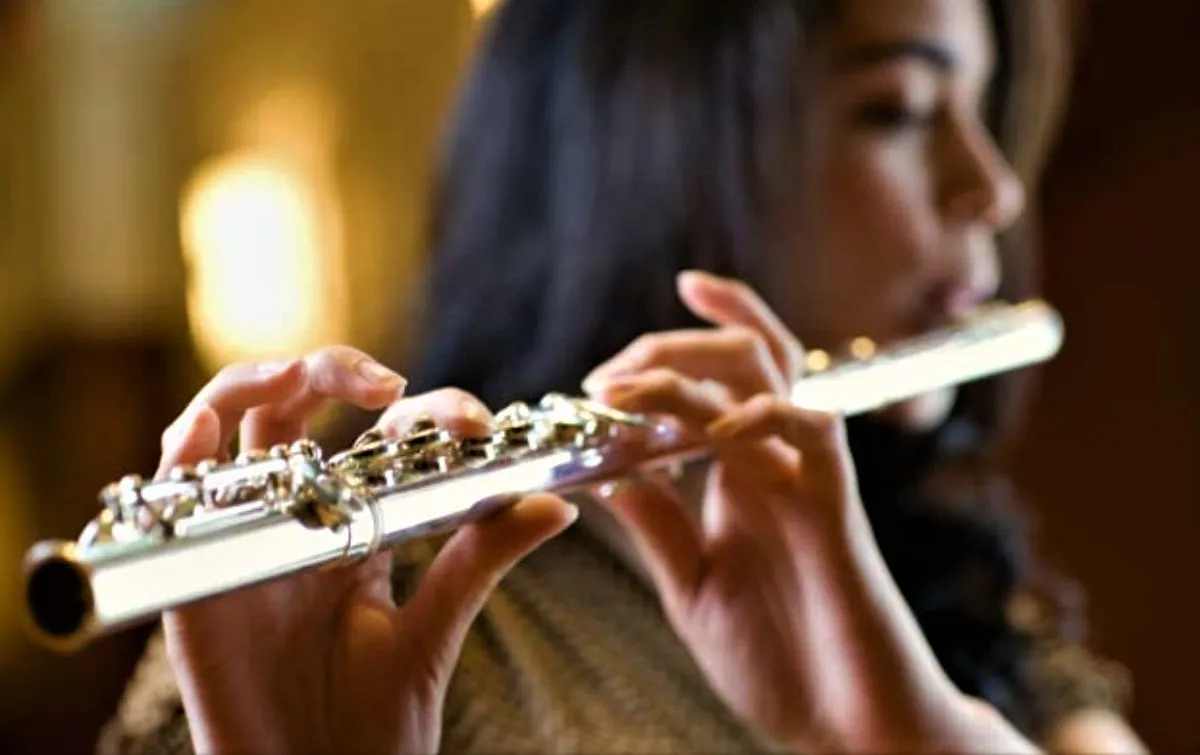 How Much Does a Used Flute Cost?
You can buy used flutes if you cannot afford brand new ones because the used flutes are low in price and give good performance if they are well maintained. Mostly used flutes range from $80 to $400, but they may vary according to the condition and brand.
Are silver flutes good?
Most flutes have silver as a common material in their making and are known for their pure tone and light, fluid sound. Their heavy weight makes them an excellent choice among professional and intermediate musicians.
Are flutes made of real silver?
Most silver flutes are only silver-plated and contain nickel or solid silver. Sterling silver is another name for real silver, with a purity of about 92.5%. Solid silver makes a tube and key system because it enhances the flute's performance.
How can you tell if a flute is silver?
The main thing is the price that can tell you if the flute is silver. You can also look at the model and read the description for the content. The flute is more expensive if it has higher silver content. Most of the brand has a stamp that indicates purity, and the model number also tells silver content but not for all.
Is flute good for brain?
Playing the flute can improve cognitive skills because playing instruments needs to use both sides of the brain and help develop more problem-solving and critical thinking skills.
What is the silver flute called?
Standard concert flute, simply flute, Boehm flute, and C-flute are the other well-known names among the musicians of the silver flutes. These flutes are inclined in C with a potential reach and start from the C4 or middle C-note.
I hope you have learned how much is a flute cost and why different flutes have different price ranges. It is good to buy a new flute that can meet your requirements and improve your performance significantly. A quality flute will produce a quality sound. I hope you can manage your budget, get the right flute, and keep our tradition safe.

Final Thoughts